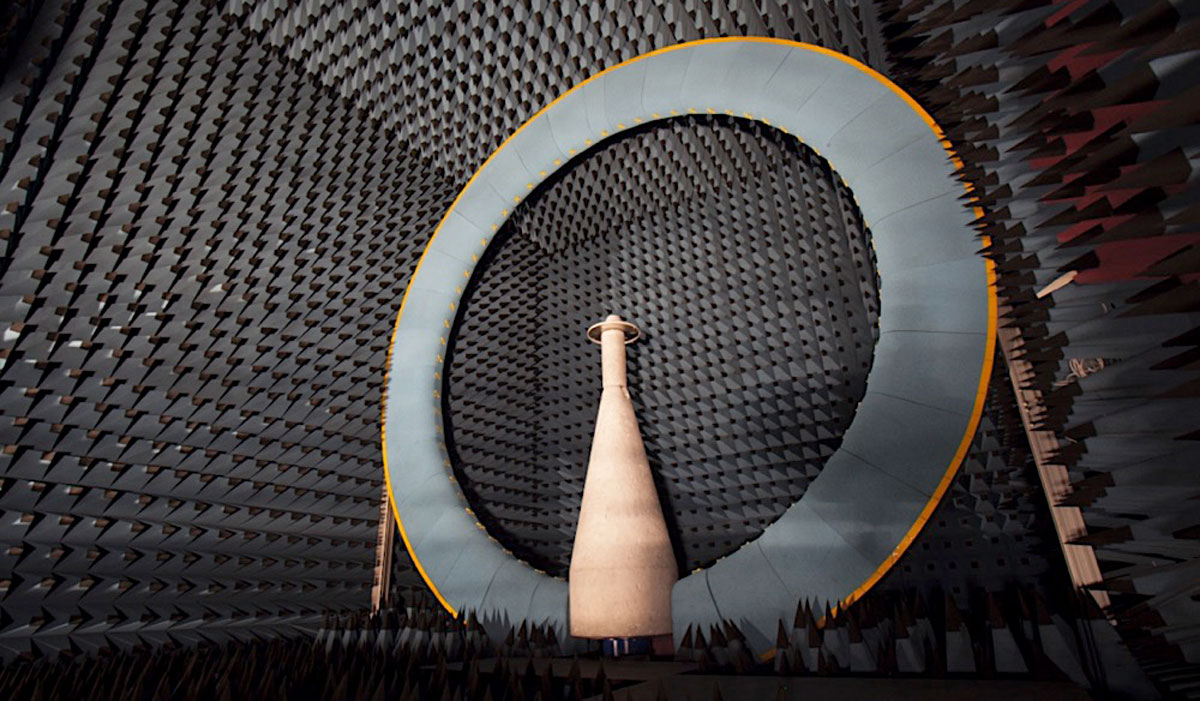 Baylin Technologies is a leader in the wireless world. The depth of skill and experience in the Board of Directors is mirrored by that of the Executive Management Team providing credibility and accountability for investors. All of the stakeholders take considerable pride in how the company conducts business, who it conducts business with and the outcomes it will achieve. Baylin revels in bringing new ideas to the world through wireless communications and celebrates connecting people. This is a company of character who brings trust and value to your investments.
Headquartered in Toronto, Canada, Baylin Technologies is the corporate head office of Galtronics Corporation, Advantech Wireless Technologies Inc. and Alga Microwave.
Galtronics is a 40-year-old pure play antenna company that was Baylin's first subsidiary. With a track record of "figuring it out first", Galtronics' focus on RF engineering expertise and manufacturing efficiency is led by a talented group of managers and staff who continuously provide innovation to the wireless marketplace in mobile, small cell, DAS and BSA /infrastructure and embedded antenna solutions. Galtronics has a strong, blue-chip customer base that includes the leaders in the mobility and connectivity sectors. Galtronics has partnered with its customers to develop many industry firsts and both their antennas and their customers' products have been recognized for their innovation. Because Galtronics has both in-house design and global manufacturing facilities that are strategically located near its key customers, it facilitates a one stop shop antenna solution for its clients while also allowing for better management of production costs thereby preserving margins.
Advantech is a 25-year-old company that Baylin acquired in January 2018. Advantech Wireless is a leading wireless broadband communications solution provider for Commercial, Critical Infrastructure & Government and Military clients. Our smarter solutions give clients the freedom reach farther, to achieve reliable connectivity anywhere in the world, and accomplish critical missions of global significance. We design turnkey terrestrial and satellite communications solutions that maximize performance and minimize operational costs, all with uncompromising quality. With our customized approach, award-winning R&D and innovative engineering, we empower you to achieve excellence in communication, while you experience reduced CAPEX and OPEX overall.
Alga is a 15-year-old company that was acquired by Baylin in July 2018.  Complimentary  to Advantech, Alga is a leading supplier of Radio Frequency (RF) and Microwave Solid State Power Amplifiers (SSPAs), Pulsed Amplifier for Radar Applications, Transmitter and Transceiver products as well as RF Passive Components and systems.
All Advantech and Alga products are designed and assembled at their research and manufacturing facility in Montreal, Canada.
Baylin actively seeks to acquire wireless ventures from around the world that have unique technologies and/or products with strong growth potential as it broadens its ownership of innovative companies.