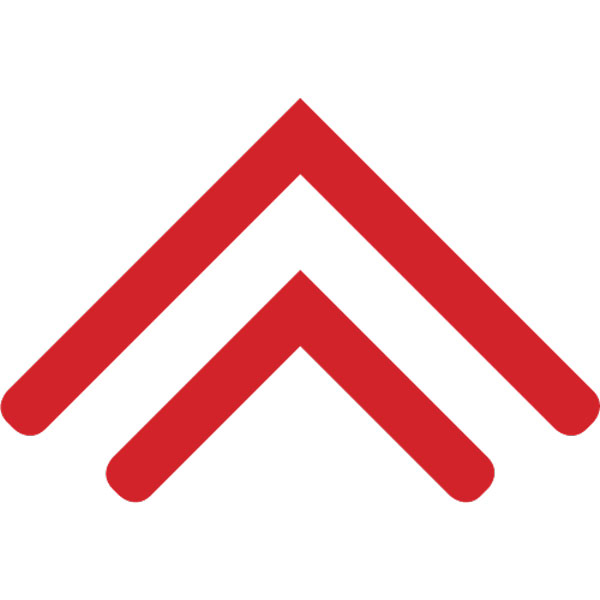 Headquartered in Toronto, Canada the management team of Baylin Technologies was handpicked by the CEO in the late summer of 2015 for its experience, skill set and business acumen. The small team is heavily weighted in finance roles in order to effectively manage the financial profitability of the company.
Randy Dewey, President and Chief Executive Officer
Randy was appointed President and CEO of Baylin, and its operating subsidiary Galtronics Corporation, in 2015. Randy was the Chief Executive Officer of SuomiTV Finland, from March 2010 to January 2012. He served as Executive Vice President of Jameson Bank from August 2008 to February 2010. From 2003 to 2008 he was the Vice President and General Manager of Dofasco Automotive, a tier 1 automotive systems supplier and from 1999 to 2003 he was the Managing Director of IHDG, the largest manufacturer, distributor and marketer of wall coverings in the world. Randy holds a diploma in Industrial Hygiene Technology, a BBA and MBA (finance) with honours from Baker Center of Graduate Studies in Michigan and has continued his executive education at Wharton School of Business, Queens University, the Ivey School of Business and Rotman School of Management.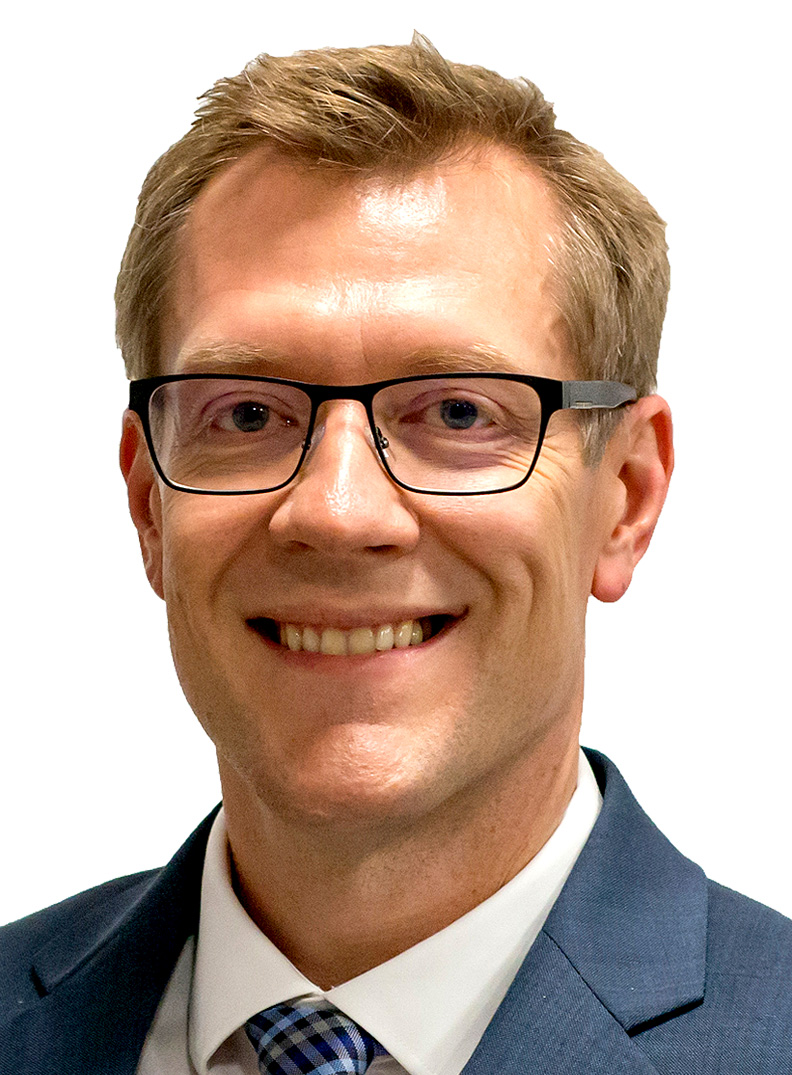 Minya Gavrilovic, Chief Operating Officer & Chief Technology Officer
Minya has innovated in the wireless industry for over 19 years. Prior to joining Baylin, he was the Executive Vice President of Innovation and Product Strategy and founder of Galtronics Canada Ltd. Between 2017 and 2019, Galtronics Canada Ltd. successfully developed over 30 new small cell, DAS and base station products.
Prior to joining the Baylin family of companies, Minya was VP Engineering and General Manager of CCI Antennas for over five years. In that role, he led the development of a large portfolio of wireless network base station antennas approved by Tier 1 network operators worldwide. Before CCI Antennas, Minya led the RF Qualification Facilities group at the Canadian Space Agency, led product management at TenXc Wireless (which later became CCI Antennas) and commenced his career as a RF design engineer at EMS Technologies (now MDA).
Minya holds a Ph.D. in Electrical Engineering from McGill University.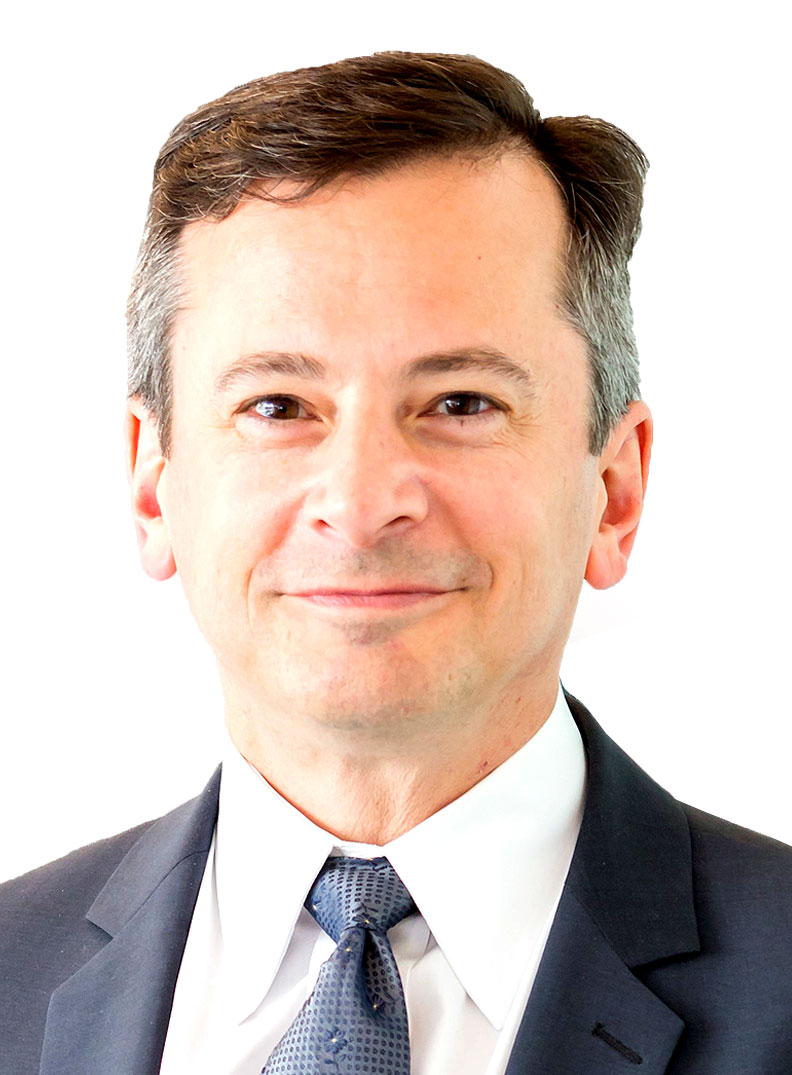 Michael Wolfe, Chief Financial Officer
Michael has over 25 years experience in private equity, business valuation, manufacturing, finance and accounting.
Prior to joining Baylin, Michael was the CFO of several mid-market Canadian companies including Masstech Group Inc., a software company in the broadcast industry.
As a General Partner at VenGrowth Capital Partners Inc. Michael had a successful track record in acquisitions, management buyouts, growth financings and re-capitalizations in diverse industries such as cable, broadcast, manufacturing, insurance, oil field services and global logistics.
Michael has also served as a director on several private and public companies including audit and other independent committees. He earned a CPA, CA designation, a Chartered Business Valuator designation and an MBA from McMaster University.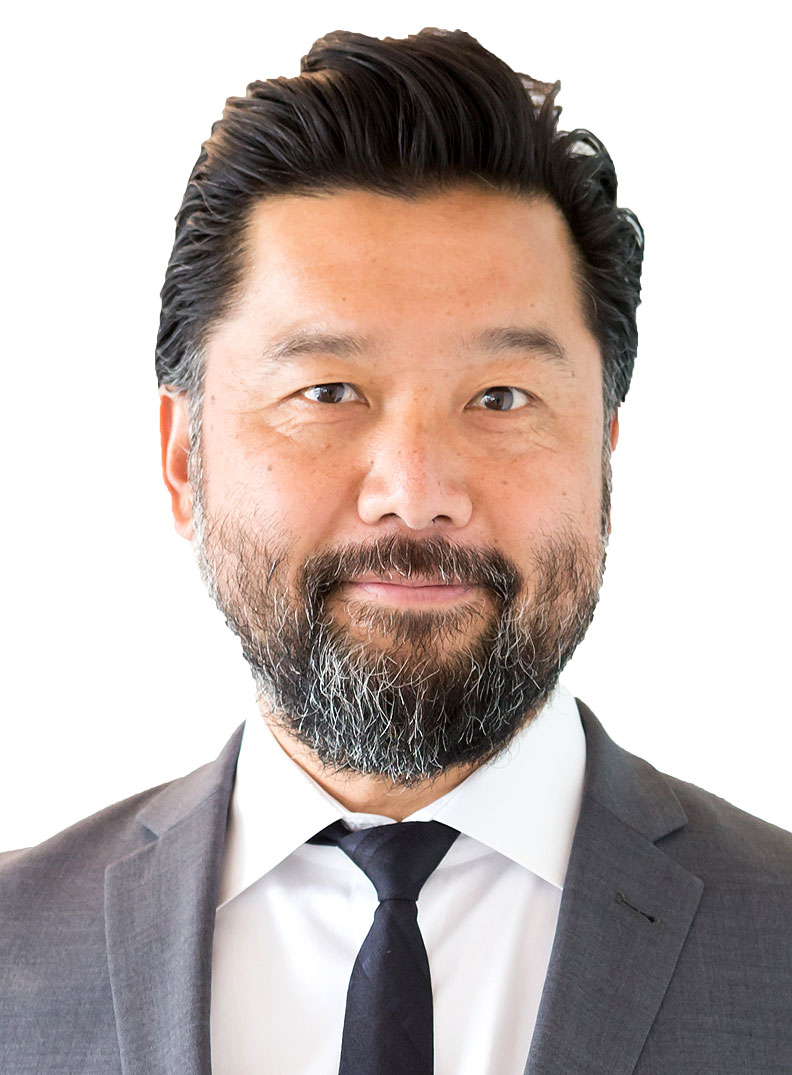 Daniel Kim, EVP Corporate Development
Daniel has been in the investment industry for 24 years. For the last 17 years he has been a partner, managing director, head of research, and technology analyst at Paradigm Capital. In his role at Paradigm, Daniel launched coverage of Baylin Technologies in 2013. Prior to Paradigm, Daniel was the lead technology analyst at National Bank Financial and Head of Research at an institutional boutique. He began his investment career at Richardson Greenshields.
Brendan Wood International regularly ranked Daniel as one of the industry's top technology analysts and specifically in the areas of quality of research, quality of investment ideas and knowledge of sector.
Daniel holds an MBA from Queen's School of Business and a B.Sc. from the University of Toronto.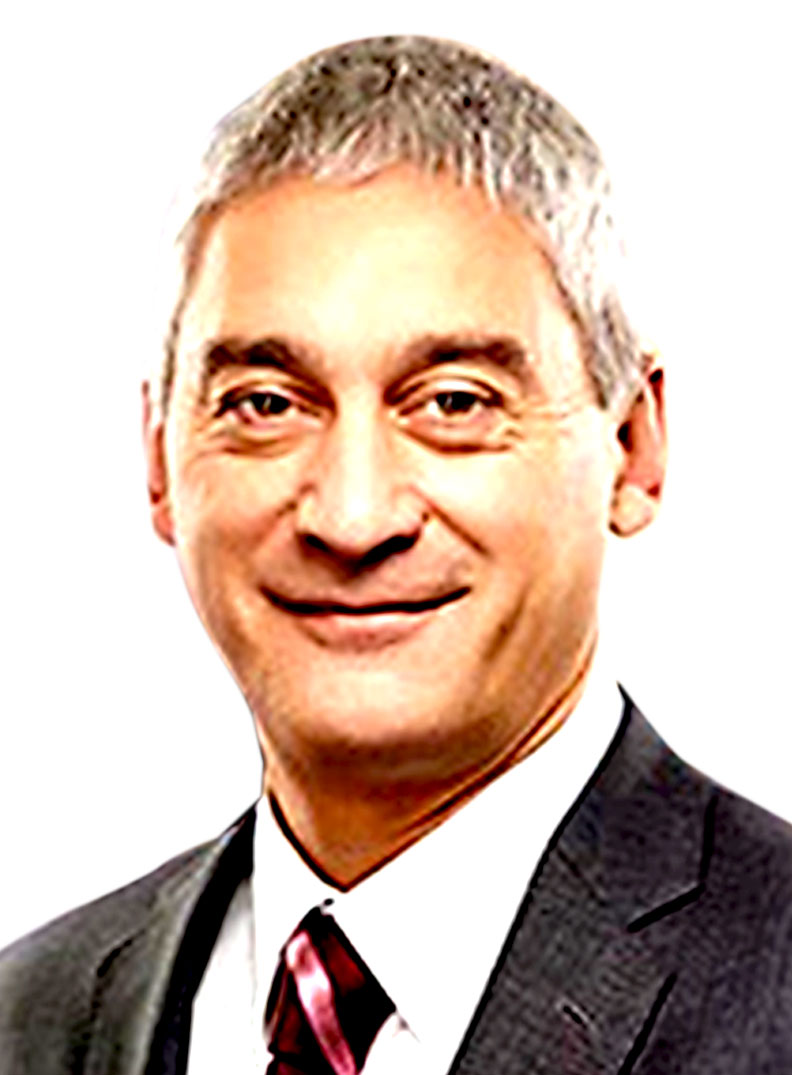 Philip Mohtadi, General Counsel, Baylin Technologies
Philip is a business-focused lawyer and before joining Baylin in 2019 he was general counsel at one of Canada's iconic retailers (Sears Canada) and prior to that was in private practice at one of Canada's leading law firms (Torys). Philip has over 30 years' experience in a broad range of corporate and commercial matters, including specific expertise in securities, finance, mergers and acquisitions, corporate restructurings and public company governance. LLB The University of Western Ontario.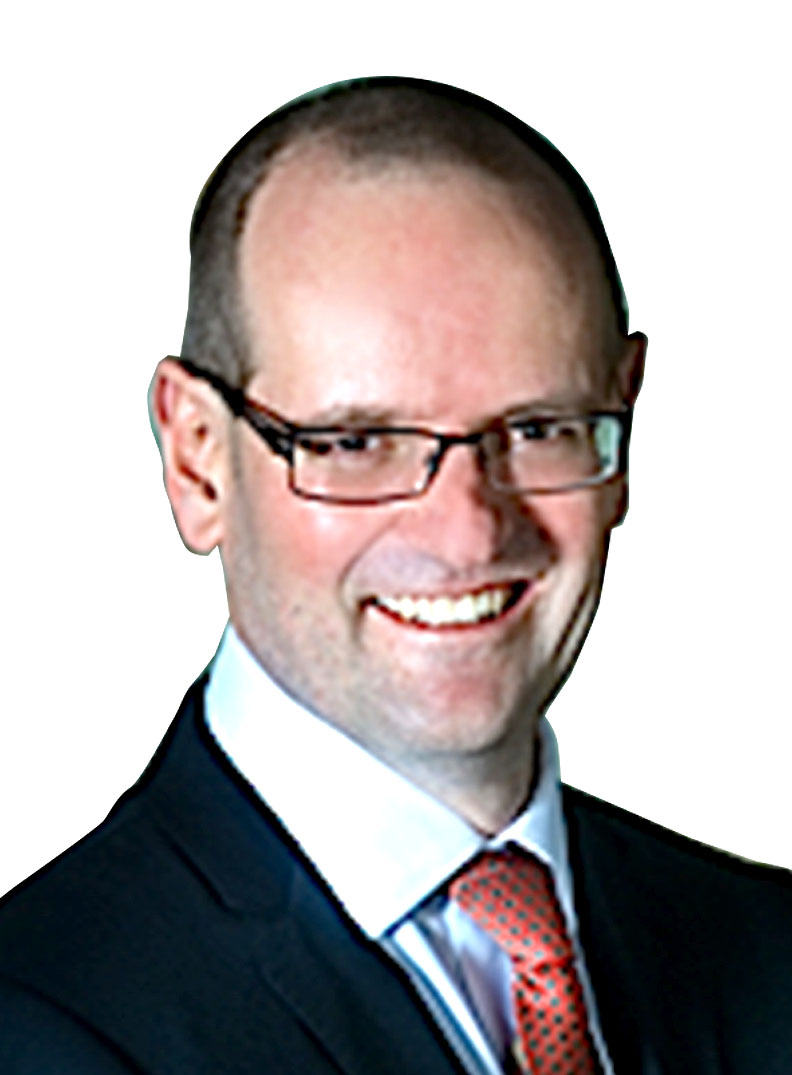 Cliff Gary, VP of Finance
Cliff has a solid financial background working in a variety of corporate settings from start up to multinational companies operating in a multitude of locations. He is well versed in Baan (Infor) and ERP. Cliff has worked at Magna, Sandvik and most recently Arcelor Mittal. Cliff holds a Bachelor of Commerce and a Masters in Accounting.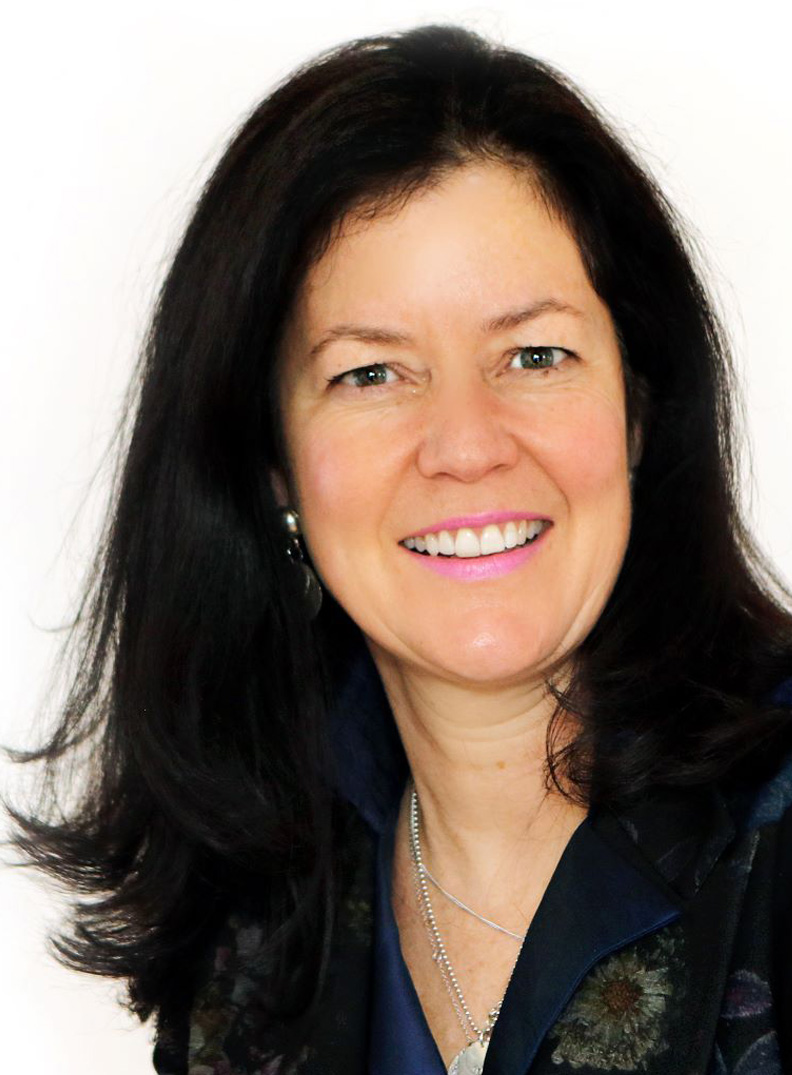 Kelly Myles, Marketing and Communications Director
Kelly comes to Baylin with over two decades of operations experience in golf course management and simultaneously held positions with municipal, regional and provincial tourism bodies as well as provincial and regional golf course owners' association boards. Prior to golf, Kelly completed the Management Trainee Programme and worked with the TD Bank after graduating from the University of Western Ontario. Kelly oversees intercompany and board communications as well as investor relations.