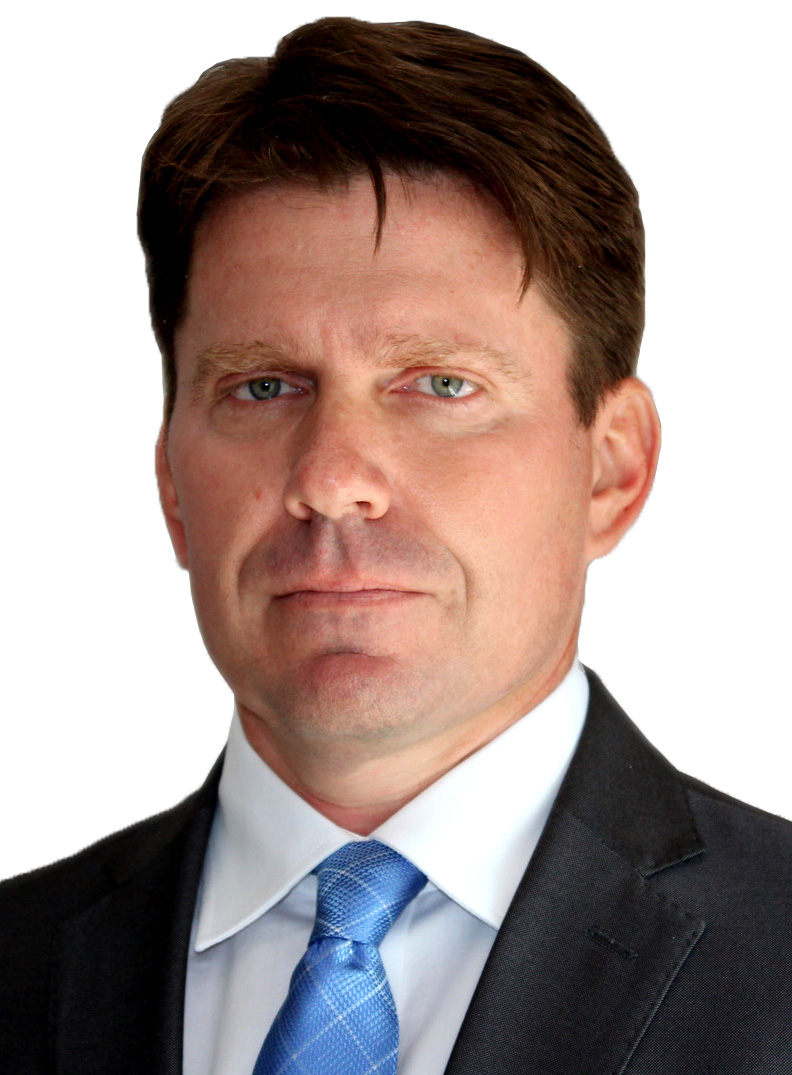 Leighton Carroll, Chief Executive Officer
Leighton was appointed CEO of Baylin in June 2021 and brings over 25 years of corporate technology leadership experience, including wireless network, engineering, and software development. As President of QuadGen Wireless, a national telecommunications services engineering firm, Leighton led the company to sustained growth and customer diversification, to ultimately overseeing QuadGen's successful acquisition by MasTec. He was the CEO of Squan Holdings from 2014 to 2016 where he transformed a NY metro wireless construction firm into a wireless and transport engineering and delivery company with 11 offices in 10 states.  As CEO of Wireless Maritime Services, Leighton grew the company from $3M in revenue to the market leader in international maritime communications. Leighton worked with AT&T for 18 years in various executive roles including leading the Merger and Integration organization for wireless.
He is a graduate of Virginia Tech and has executive education from Harvard Business School, the Wharton Business School, and the MIT Sloan School of Business.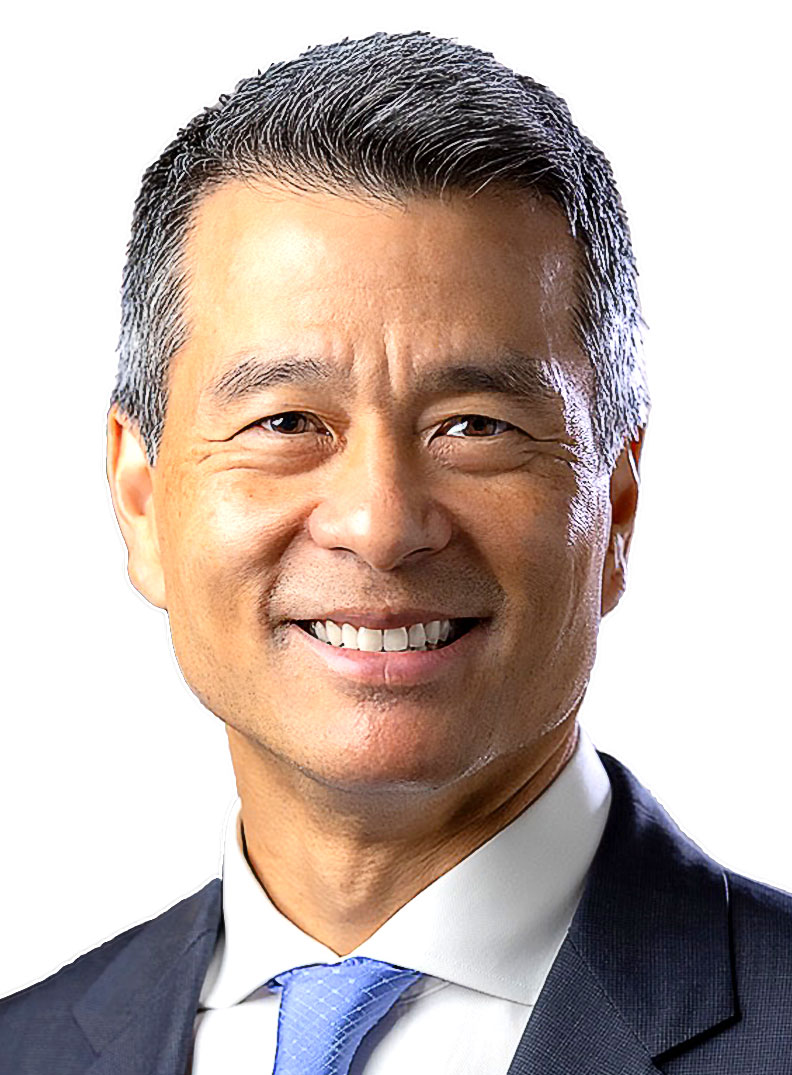 Dan Nohdomi, Senior Vice President and Chief Financial Officer

Dan joined Baylin as CFO in January of 2022 bringing more than twenty years of senior financial leadership experience to the Company including US and international roles. His prior experience includes working for a publicly listed Canadian asset management company, an asset-based lender and specialty finance company, a private debt fund. Dan has an extensive background in financial stewardship, strategic planning, IT systems, debt and equity financing and operational and financial turnarounds. He is a Chartered Professional Accountant and holds an MBA from Cornell University.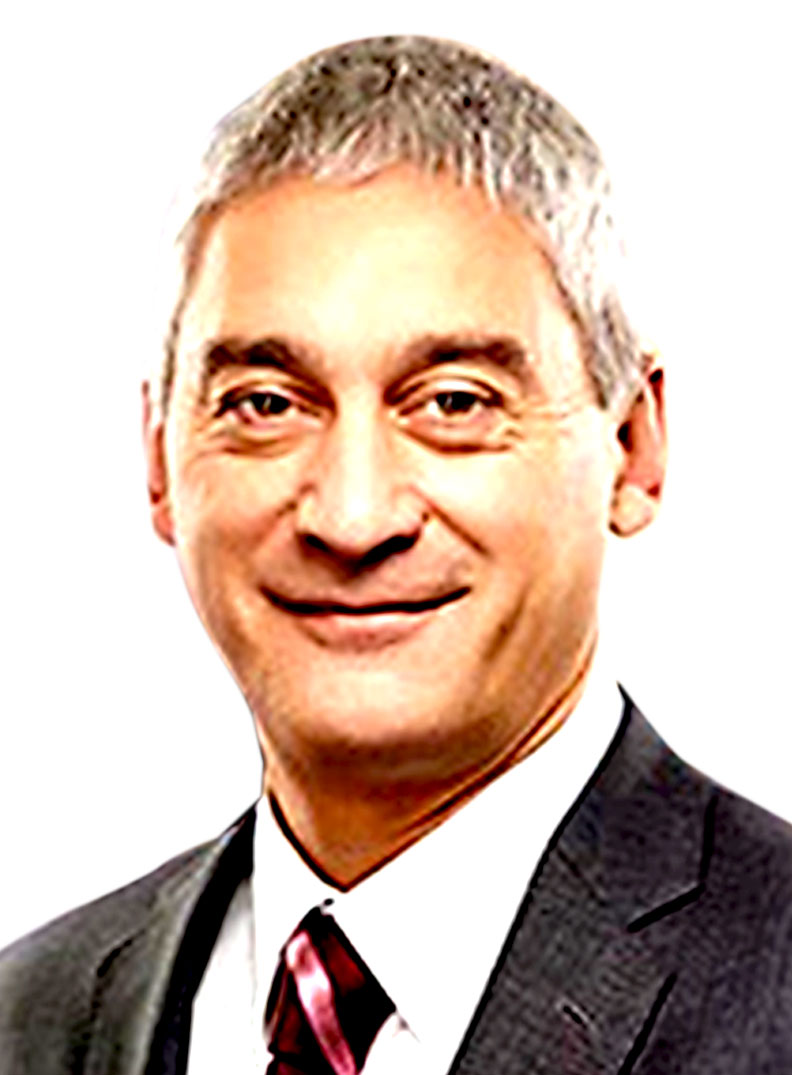 Philip Mohtadi, General Counsel, Baylin Technologies
Philip is a business-focused lawyer and before joining Baylin in 2019 he was general counsel at one of Canada's iconic retailers (Sears Canada) and prior to that was in private practice at one of Canada's leading law firms (Torys). Philip has over 30 years' experience in a broad range of corporate and commercial matters, including specific expertise in securities, finance, mergers and acquisitions, corporate restructurings and public company governance. LLB The University of Western Ontario.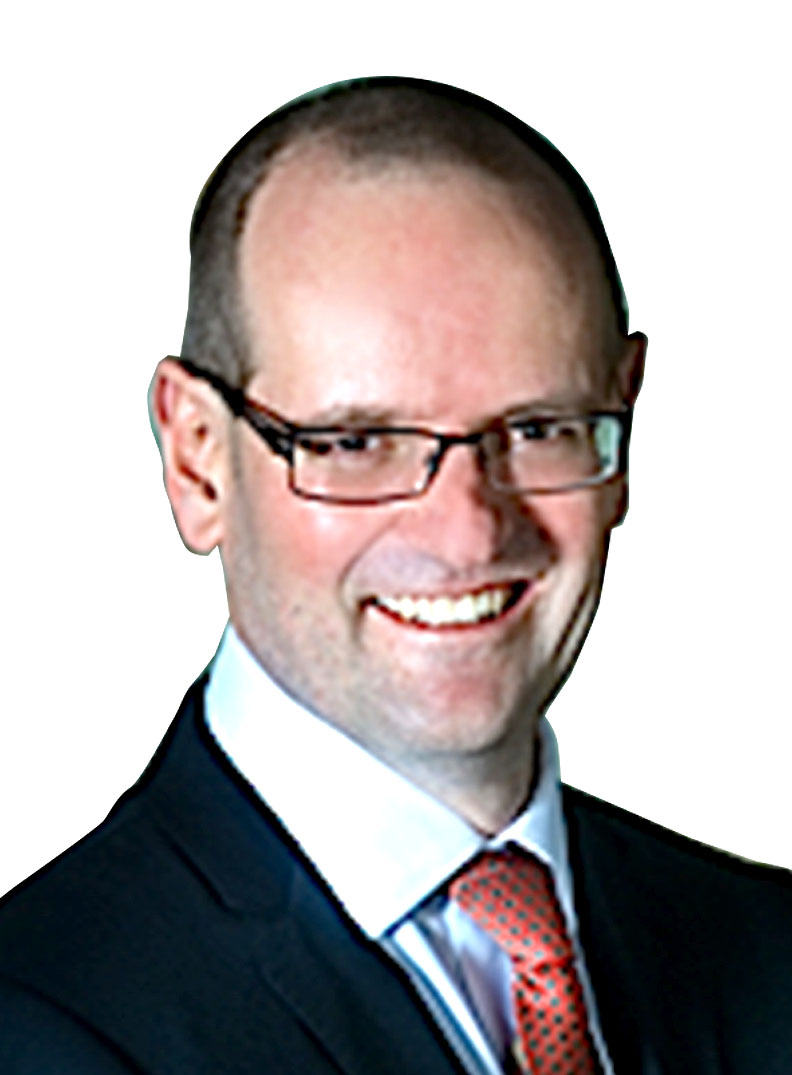 Cliff Gary, Vice President of Finance
Cliff has a solid financial background working in a variety of corporate settings from start up to multinational companies operating in a multitude of locations. He is well versed in Baan (Infor) and ERP. Cliff has worked at Magna, Sandvik and most recently Arcelor Mittal. Cliff holds a Bachelor of Commerce and a Masters in Accounting.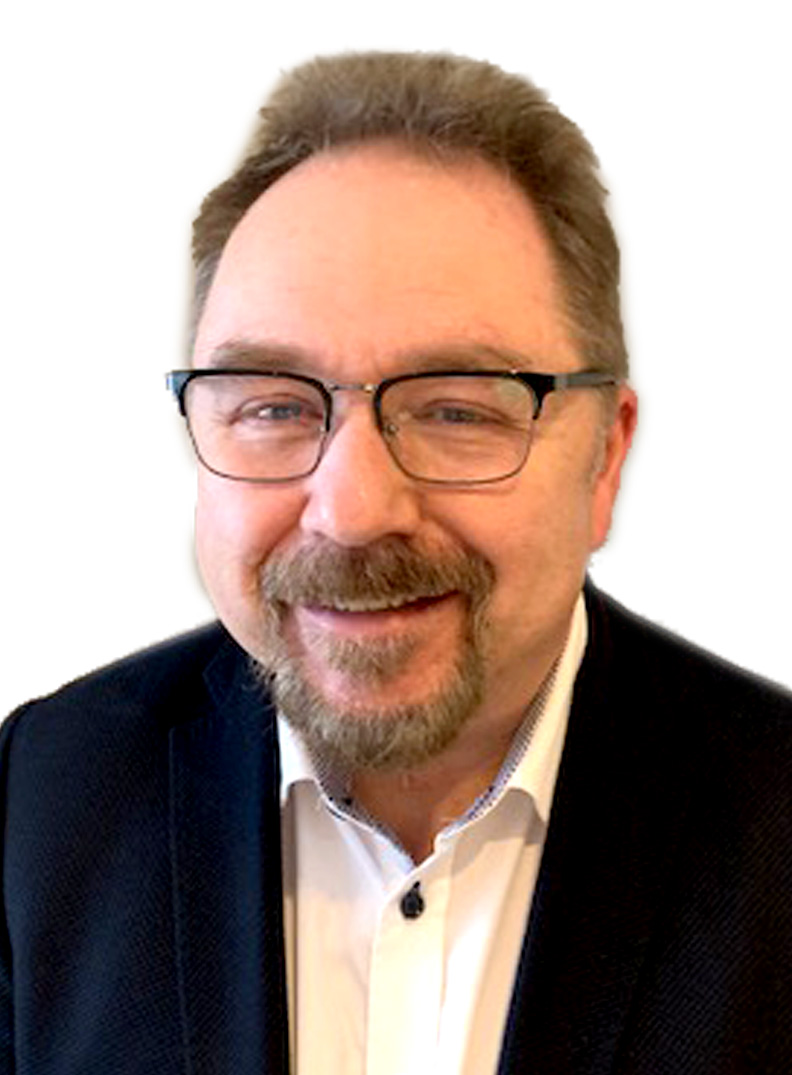 Neil Smith, Vice President Operational Finance
Neil joined Baylin in July 2021 and has over 25 years' experience in both corporate and entity operational finance. He gained specific technology-based (pharmaceutical, medical device, aerospace, and telecommunications) experience in both private and public multinational corporations.
Having held increasingly senior financial positions, Neil brings extensive knowledge to implement global decision support and business planning systems; guiding and counselling international affiliates toward timely financial reporting; revitalizing business processes and procedures to meet current business conditions; strengthening control processes and procedures; strategic and internal business modelling; and evaluating and integrating corporate and business development transactions.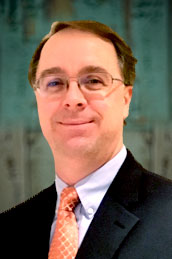 Mark Waddell, Senior Vice President Global Manufacturing
Mr. Waddell joined Galtronics as General Manager in September 2016 to lead the manufacturing operations in China. Mark previously worked for ten years in China with Meadwestvaco/WestRock in various operations positions culminating in the GM role at two of its facilities. Prior to that, Mark worked for Mann Edge Tool Company for 17 years, most of those as VP of Sales and President.
Mark holds a degree in Mechanical Engineering from Bucknell University in Pennsylvania.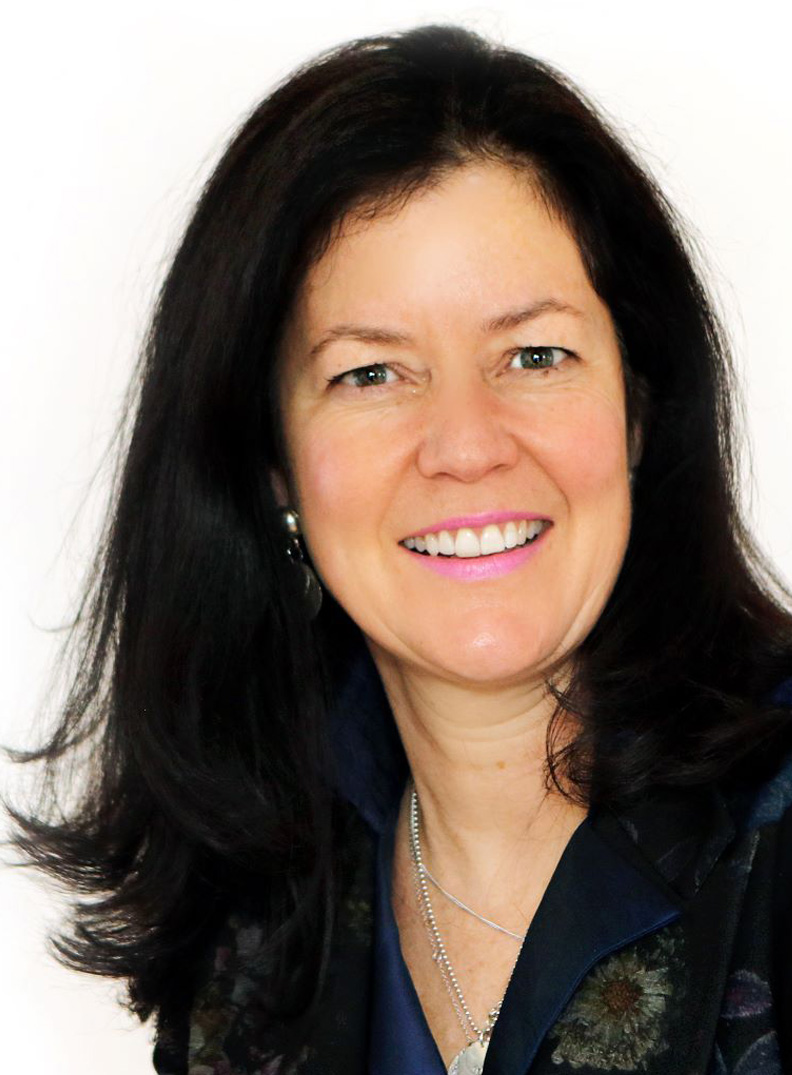 Kelly Myles, Marketing and Communications Director
Kelly comes to Baylin with over two decades of operations experience in golf course management and simultaneously held positions with municipal, regional and provincial tourism bodies as well as provincial and regional golf course owners' association boards. Prior to golf, Kelly completed the Management Trainee Programme and worked with the TD Bank after graduating from the University of Western Ontario. Kelly oversees intercompany and board communications as well as investor relations.