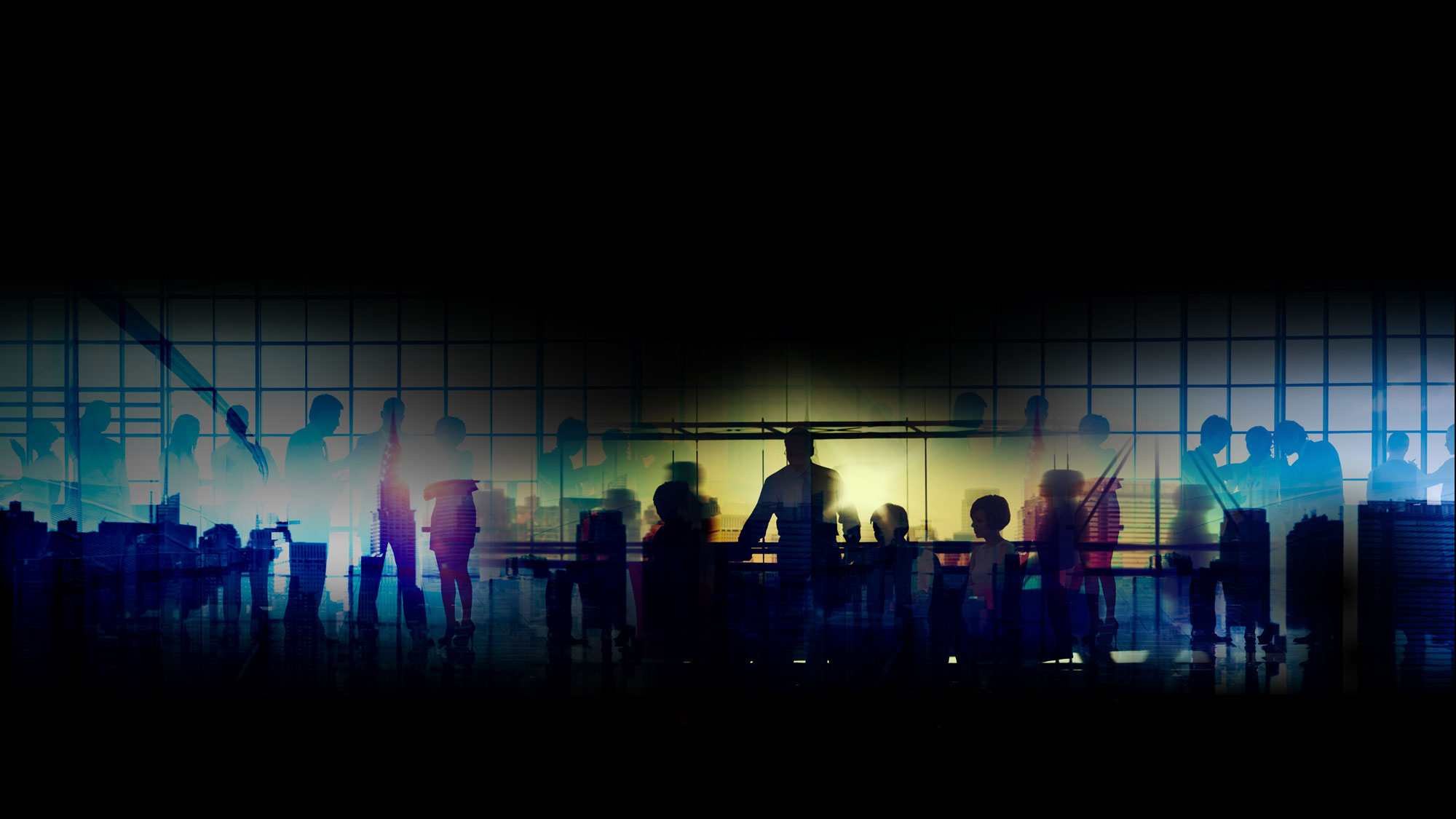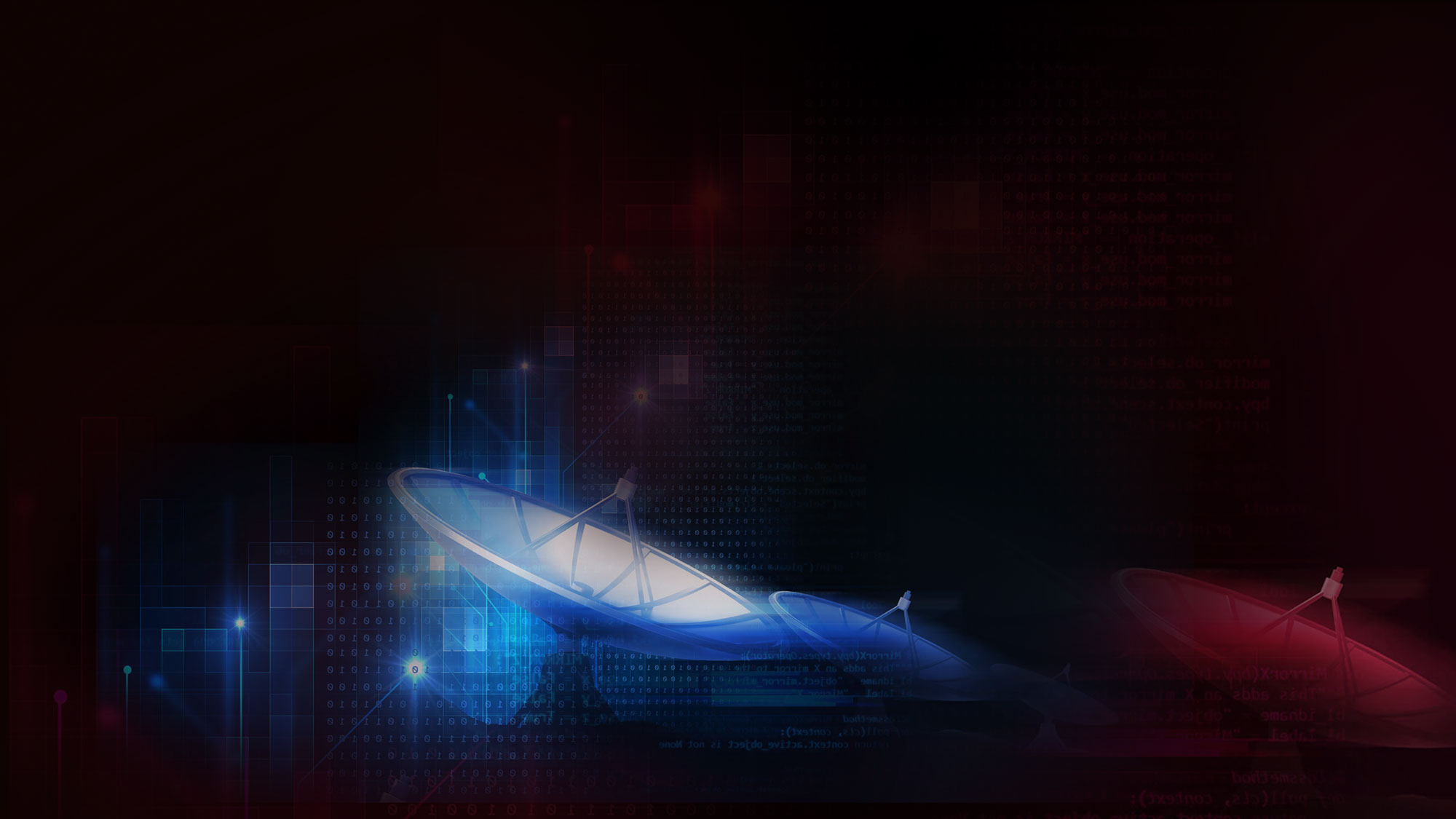 Doing it right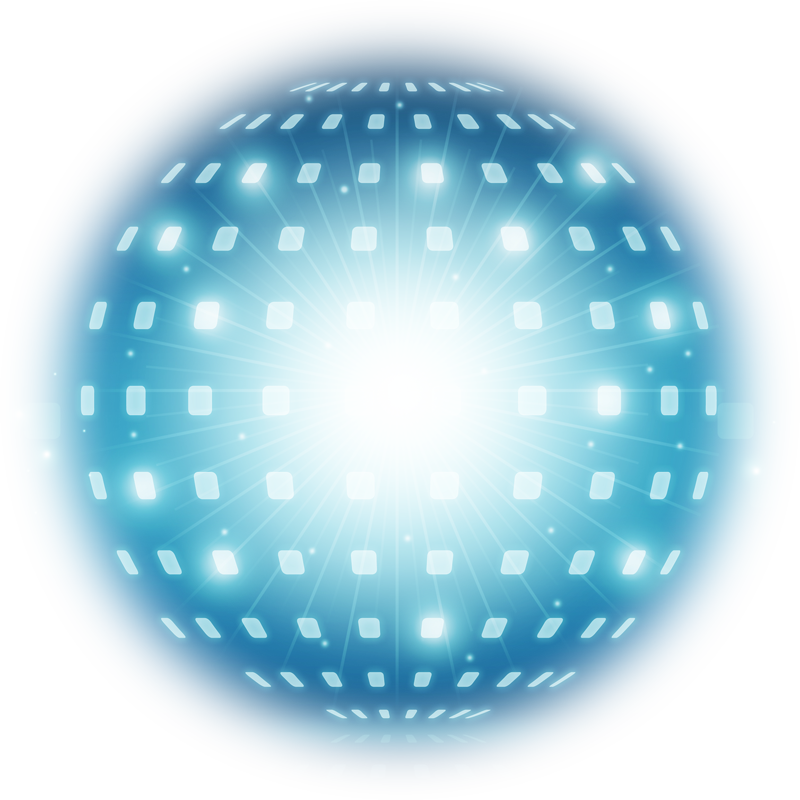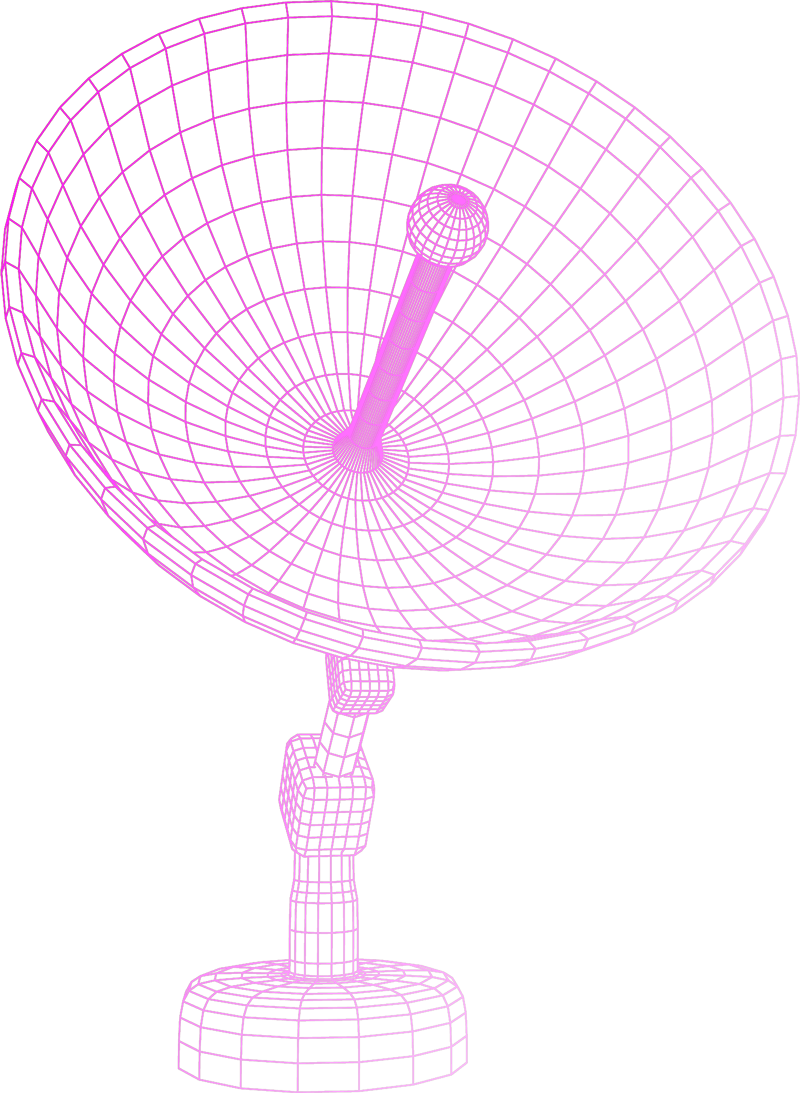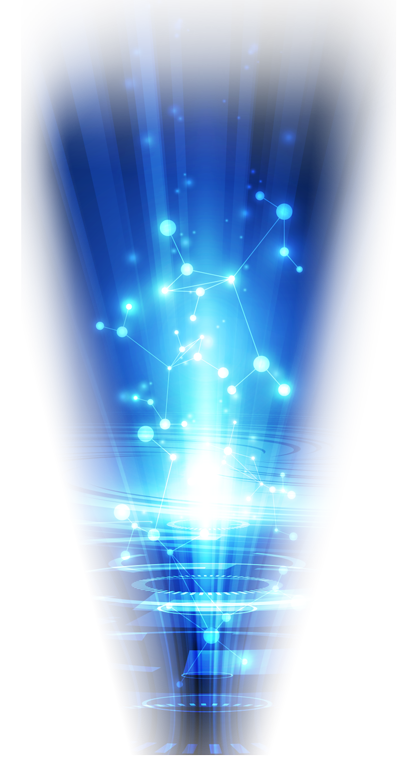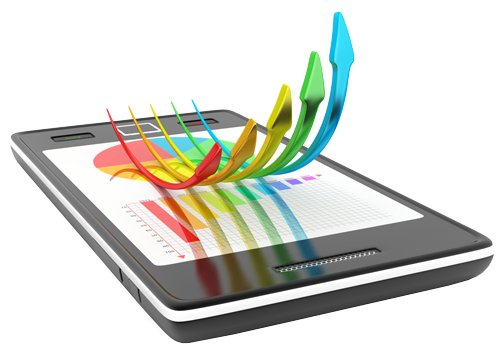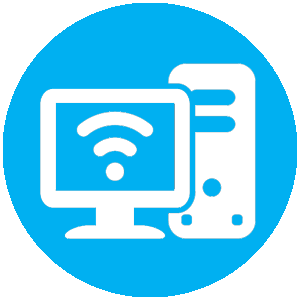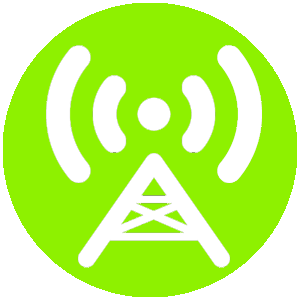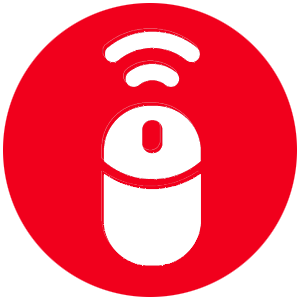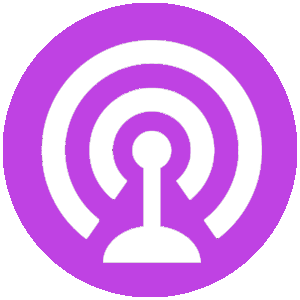 Doing it right.
New Ideas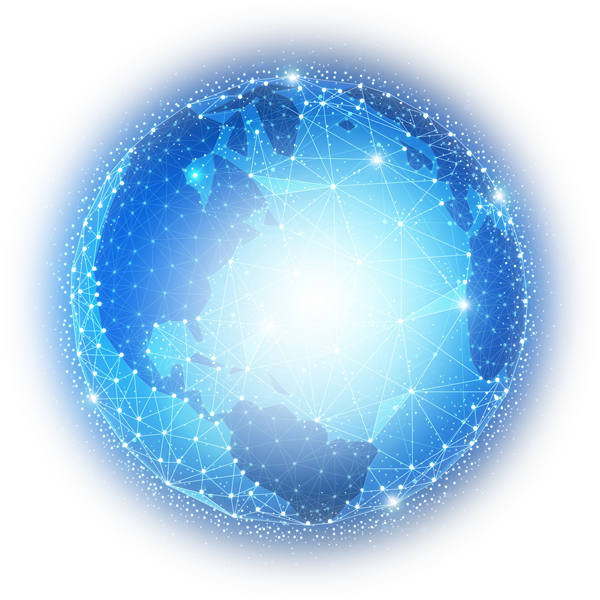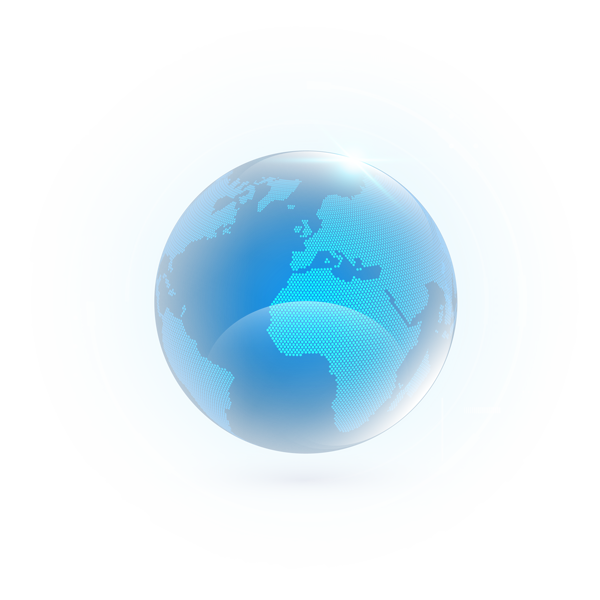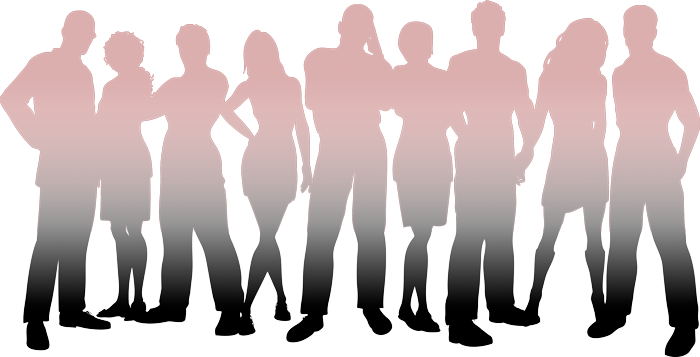 Manufacturing efficiencies.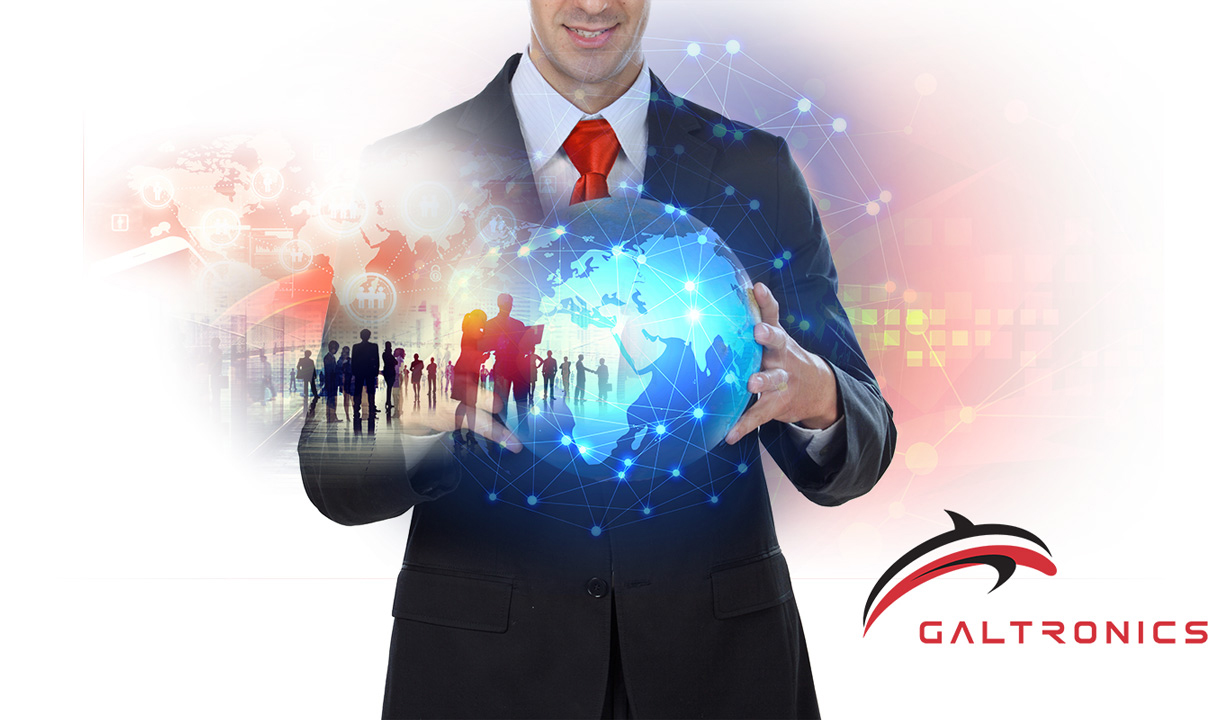 Galtronics: 40 years of Innovative Antenna Solutions
Galtronics was established in 1978 and is Baylin's wholly owned subsidiary. Galtronics has grown into a world class company with nimble prototyping capabilities, rapid development of new products and manufacturing plants around the world.