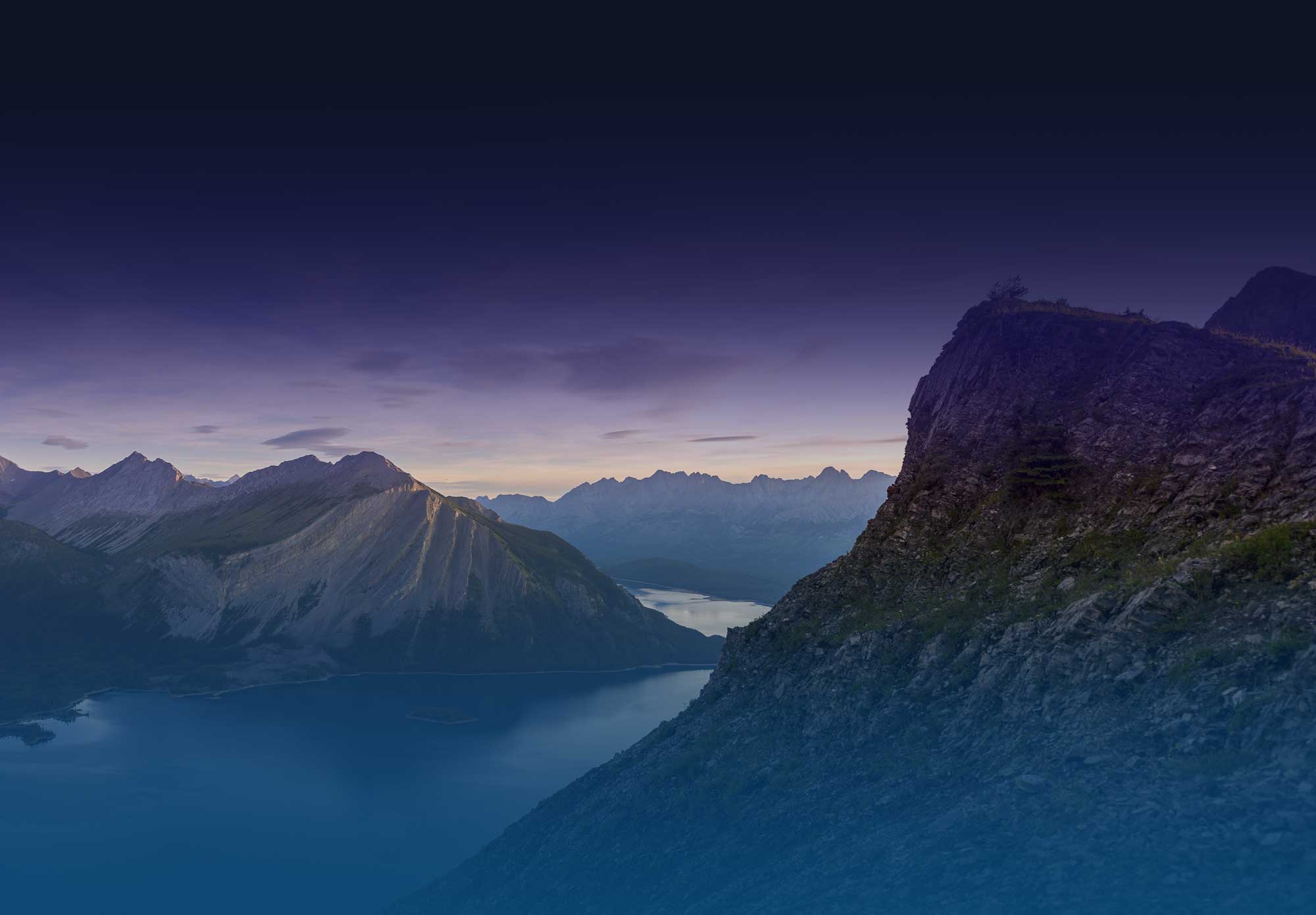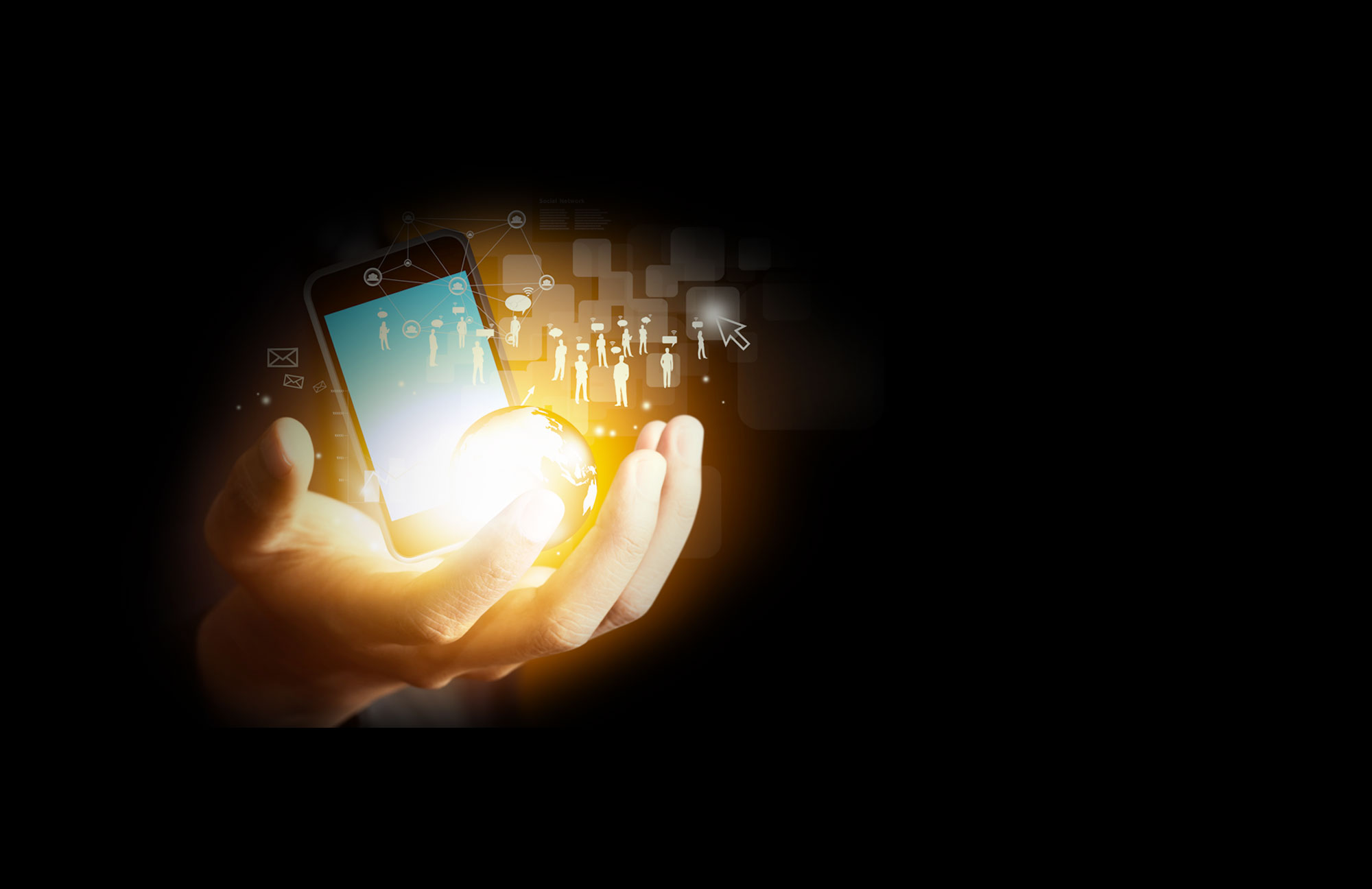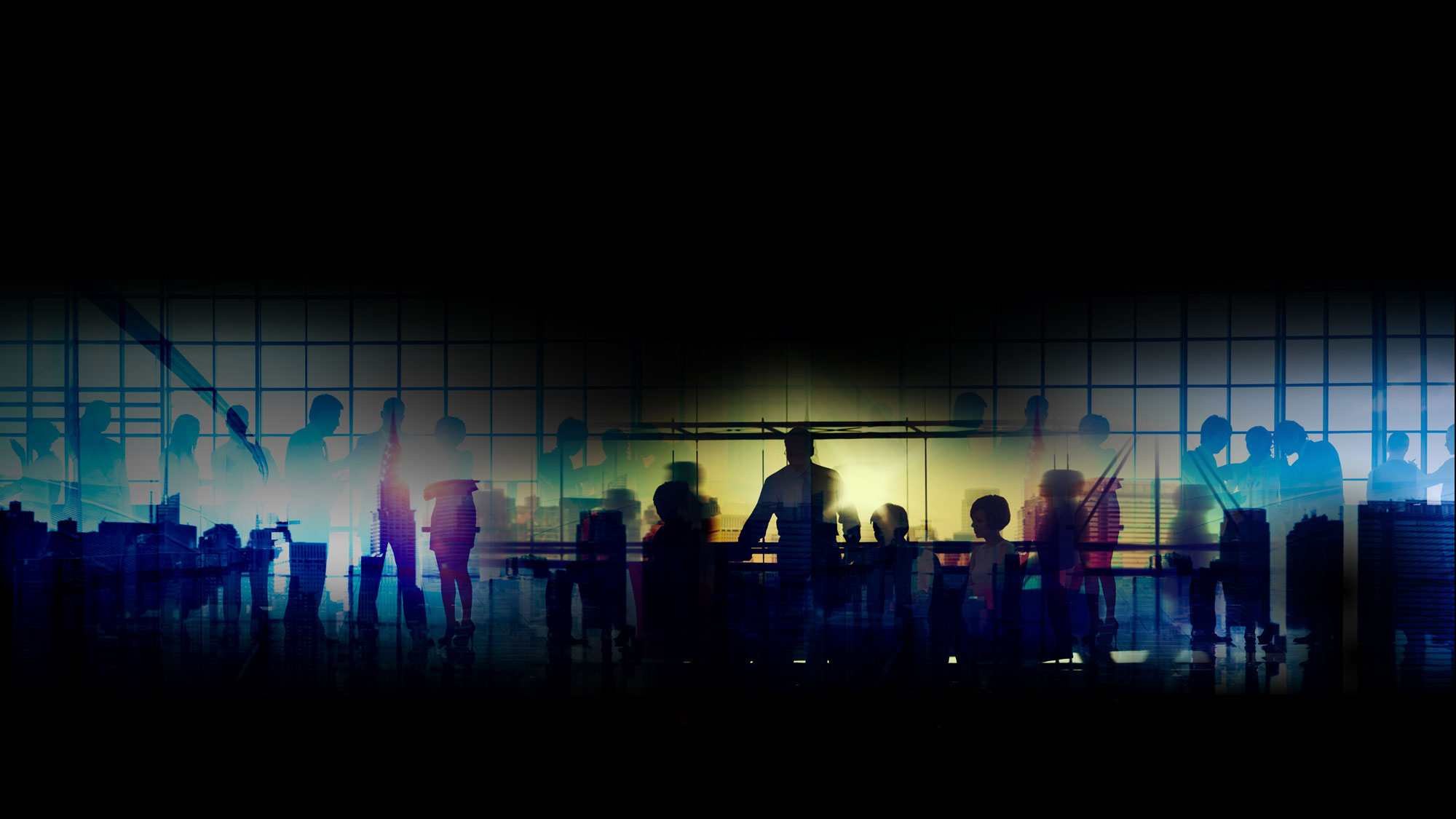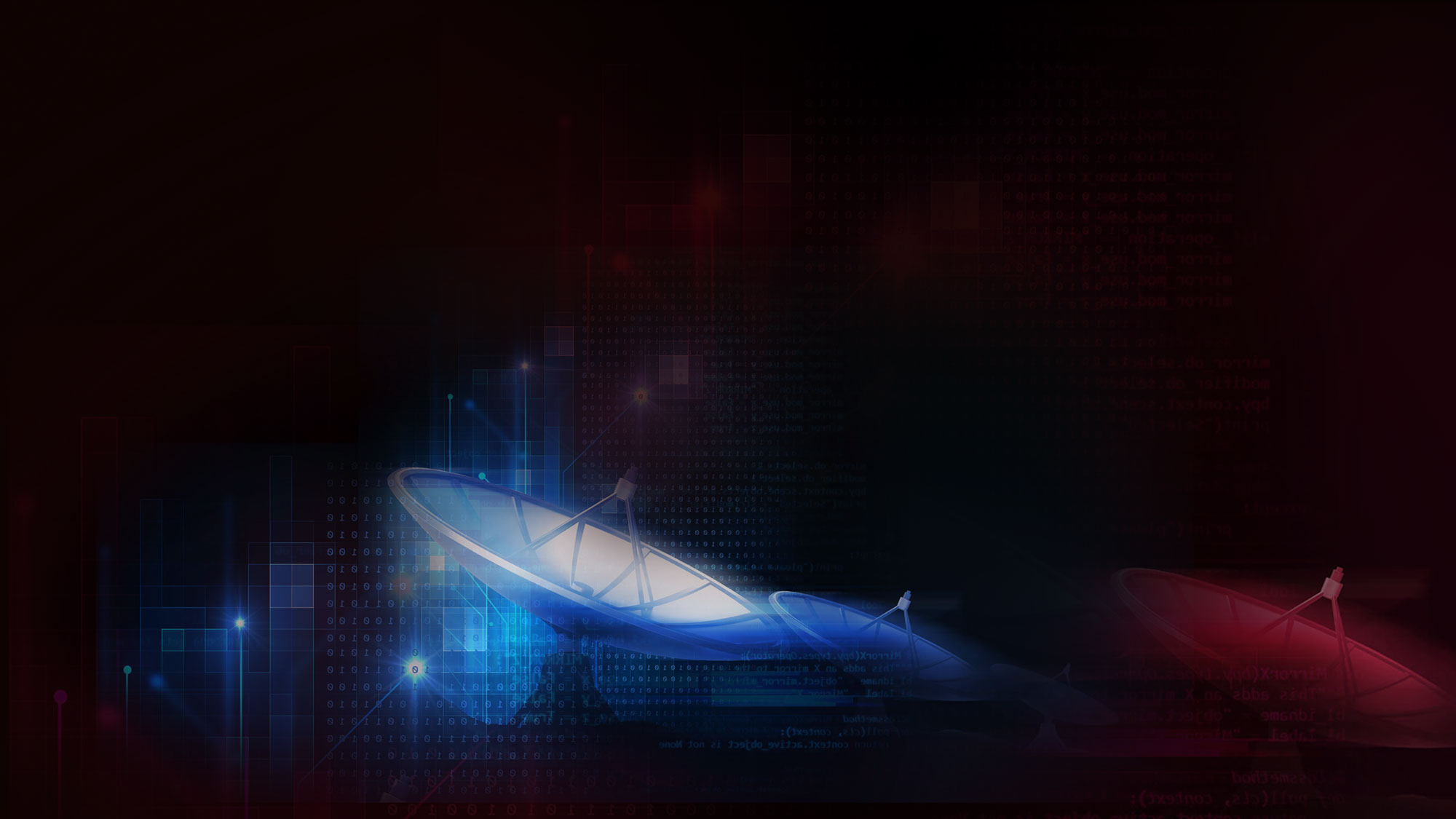 Manufacturing efficiencies.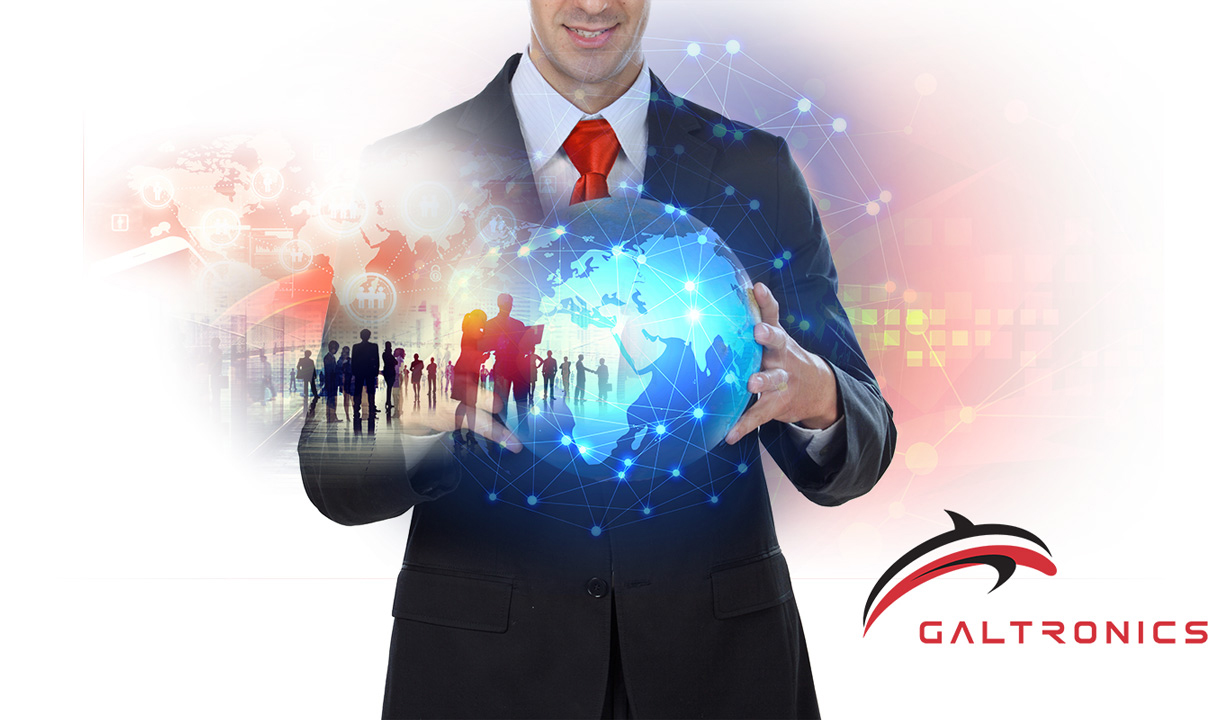 Galtronics: 40 years of Innovative Antenna Solutions
Galtronics was established in 1978 and is Baylin's wholly owned subsidiary. Galtronics has grown into a world class company with nimble prototyping capabilities, rapid development of new products and manufacturing plants around the world.
Download Investor Fact Sheet Q1 2018

Download Investor Presentation Q3 2018

CLEAR SIGNALS. SOUND INVESTMENTS.
Baylin's investment position is based on experience, innovation, and execution — 40 years of doing it right.