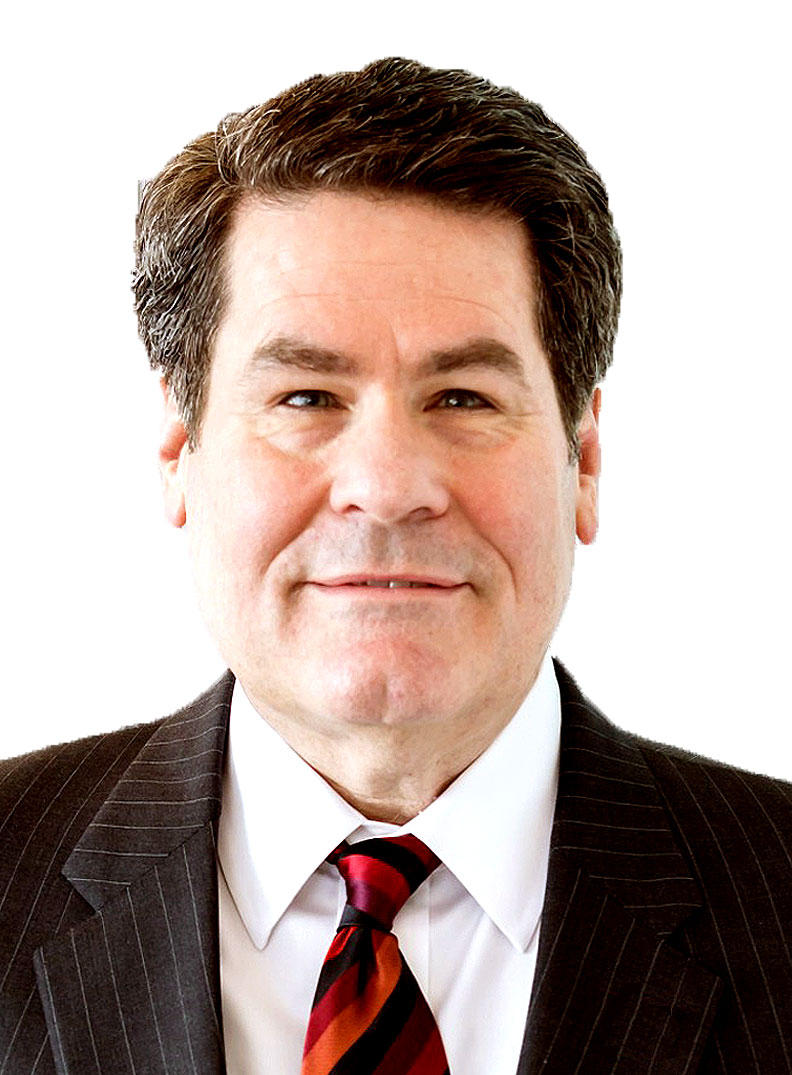 Mr. Jeffrey C. Royer, Chairman
Mr. Royer is a private investor with interests in telecommunications, broadcasting, medical device manufacturing, hospitality, professional sports and real estate. Mr. Royer has been a Director of Shaw Communications Inc. since 1995 and is a member of its Audit Committee. Mr. Royer serves as  a director of various subsidiaries of Baylin and has served as a director of more than 30 private companies and not-for-profit organizations. Mr. Royer is a General Partner of the Arizona Diamondbacks Baseball Club. Mr. Royer received his Bachelors of Arts in Economics from Lawrence University.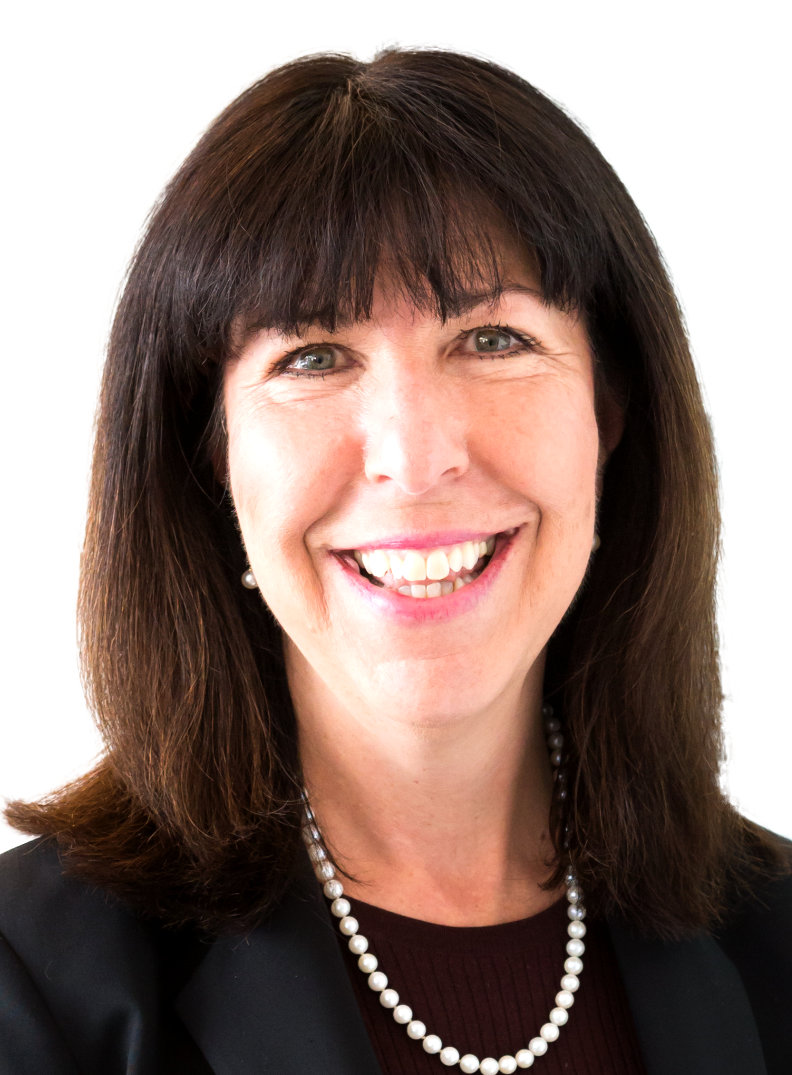 Ms. Janice Davis, Director
Ms. Davis is a senior executive who brings 30 years of global experience from automotive, aerospace, and telecommunication industries. She is recognized for her strategic ability to identify operational inefficiencies and work collaboratively to implement solutions that deliver financial improvement. Prior to retirement, she served as the Executive Vice President, Business Transformation and Chief Supply Chain Officer at Shaw Communications Inc, leading a company-wide digital and organizational transformation. Prior to joining Shaw, Ms. Davis was Vice President and Chief Procurement Officer at Bombardier Aerospace and previously, Global Director of Electrical and Electronics Purchasing and Global Director of Supply Chain Strategy at Ford Motor Company. Ms Davis holds a Bachelors degree in Business and Supply Chain Management from Michigan State University and an MBA in Finance from Wayne State University. Ms. Davis has served on the board of the Institute for Supply Management and the University of Calgary Haskayne Center for Advanced Supply Chain Management and Logistics.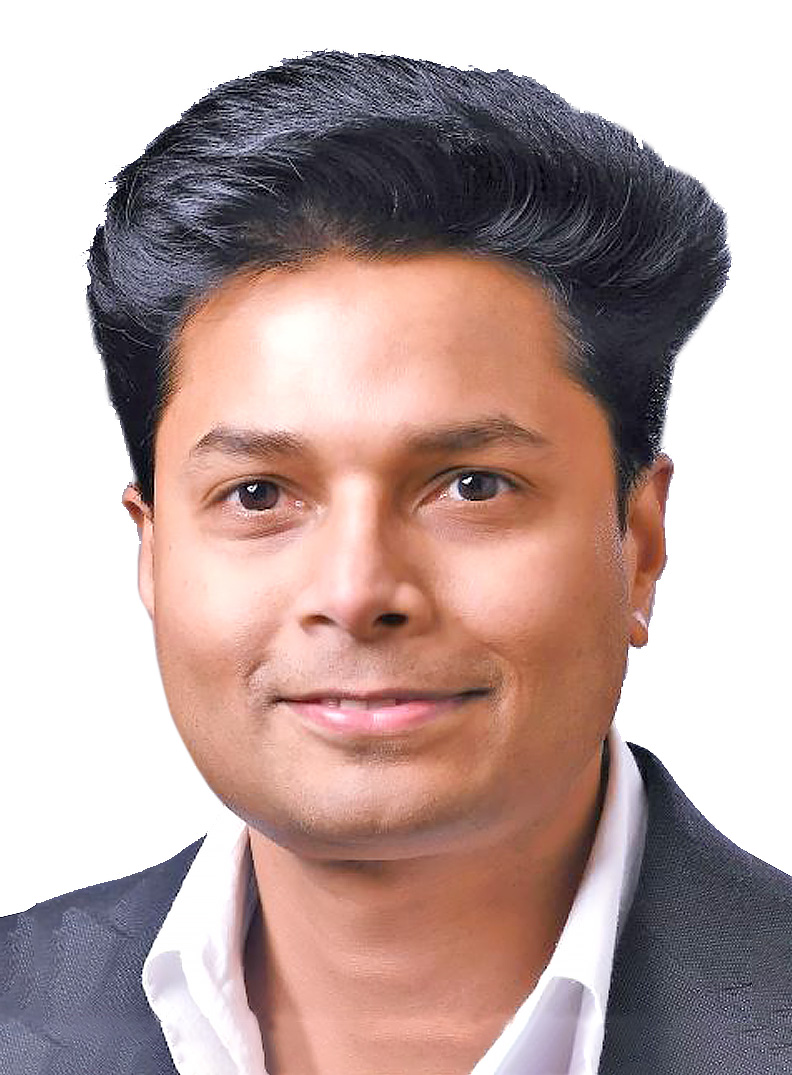 Mr. Bejoy Pankajakshan, Director
Mr. Pankajakshan is currently Executive Vice President, Chief Technology and Strategy Officer at Mavenir Systems Inc., a privately-owned, multinational global telecoms vendor focused on software-based automated networks. An expert in leading the delivery of global, technology-driven business change for communication service providers and supporting vendors, Mr. Pankajakshan leverages deep and broad technology and product domain knowledge to lead the end-to-end roll out of new technologies from product strategy through operations delivery. Championing future technology innovation, strategic planning, market forecasting and competitive trend analysis Mr. Pankajakshan works to accelerate digital transformation; and the development of cross-functional stakeholder relationships to initiate critical organizational strategies, business cases and growth plans. Prior to Mavenir, Mr. Pankajakshan worked with Mitel, T-Mobile and Sprint. He is currently a Board member with the US FCC (Federal Communications Commission) Technology Advisory Council. Mr. Pankajakshan has an MS in Telecommunications and a MBA in Information Systems.
Mr. Barry  J. Reiter, Lead Director and Chair of Compensation Committee
Mr. Reiter is a senior partner of Bennett Jones LLP, and acts as the Chair of both the Corporate Governance & Director Protection Group and the Technology, Media & Entertainment Group. His practice focuses on corporate governance, finance and development. Mr. Reiter regularly advises boards, standing and special board committees, directors, management and in-house counsel on governance and director protection issues. Formerly a law professor at the Faculty of Law, University of Toronto, Mr. Reiter holds a Bachelor of Civil Law from Oxford University, an LLB from Osgoode Hall Law School and a Bachelor of Arts from York University.
Mr. Reiter is an experienced director and has served on and chaired boards and a variety of board committees. His current board roles include RIMES Technologies and StarTech.com (Advisory Council), and his former board roles include 724 Solutions Inc., Algorithmics Inc., Alliance Atlantis Communications Inc., Avotus Corporation, Battery Technologies Inc., Craig Wireless Systems Ltd., Delta Hotels, Eco Waste Solutions Inc., Efos Inc., HKMB HUB International (Industry Advisory Council), Executive Committee of Ontario Chapter of Institute of Corporate Directors, Lava Systems Inc., Lorus Therapeutics Inc., MOSAID Technologies Incorporated, NexgenRx Inc., Pharos Life Corporation, RBC Technology Ventures Inc., SkyPower Corporation, Syncapse Corp. and Telepanel Systems Inc. These positions have provided Mr. Reiter with hands-on experience with board issues including board composition, development, evaluation, succession, protection and compensation, major corporate transactions, friendly and hostile takeover bids and proxy contests.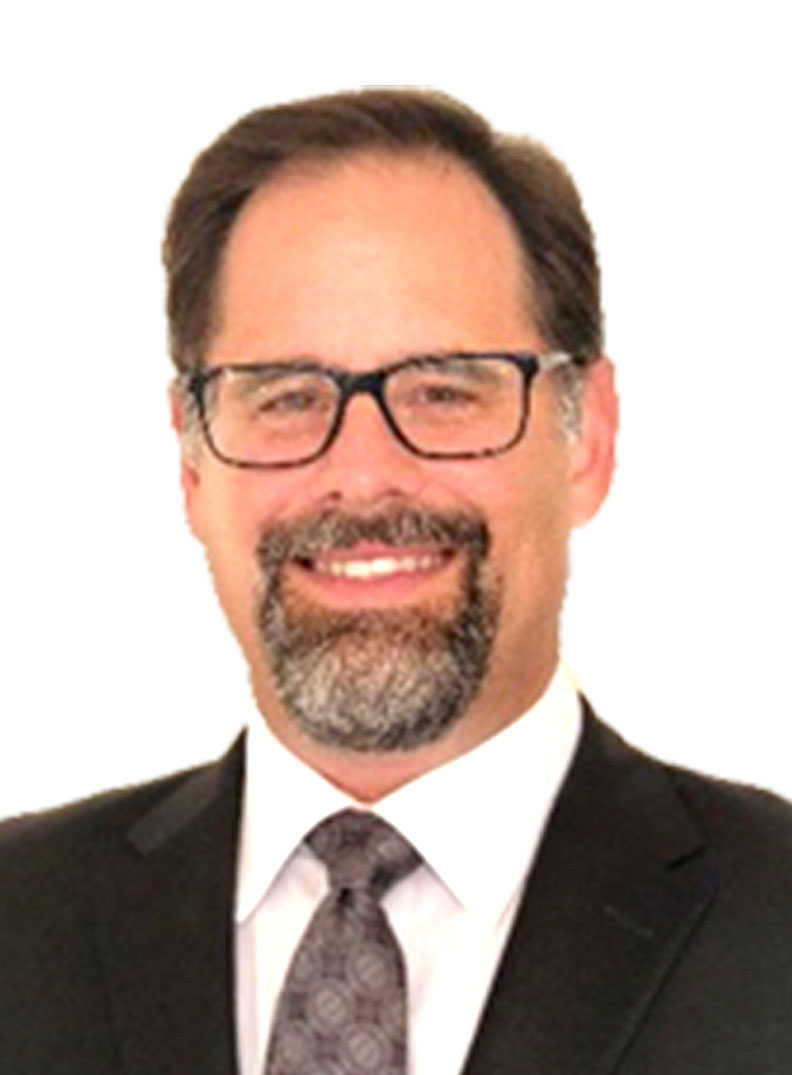 Mr. David Saska, Director
Mr. Saska is a senior executive and technology leader with demonstrated expertise planning, designing, building, and operating exponentially growing networks and managing a fast-paced technology evolution. He previously served as the VP of Radio Access Network Engineering for AT&T where he worked for 25 years. Mr. Saska has a strong understanding of the relationship between technology and strategic business interests with a P&L mindset that has proven valuable in making multimillion-dollar investment decisions to grow the business while also driving annual expense savings. He has been a key resource for managing through several successful corporate acquisitions bringing teams and networks together.
Mr. Saska holds a Bachelor of Science in Electrical Engineering from Pennsylvania State University and continued his post graduate studies at Johns Hopkins University. Mr. Saska also serves on the Board of Quadgen Wireless Solutions.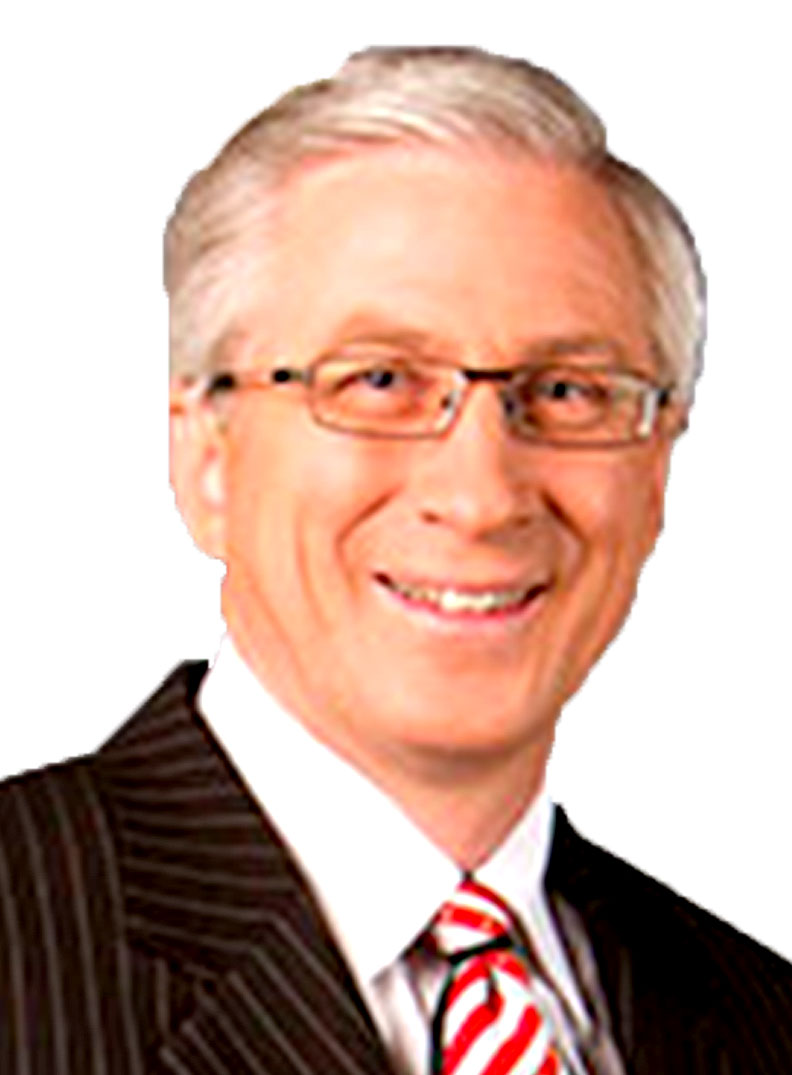 Mr. Don Simmonds, Director
Mr. Simmonds is an International Advisor to selected corporate entities. He is the former Chairman and Chief Executive Officer of CTS (now known as YesTV), a CRTC regulated Canadian television broadcaster. Mr. Simmonds was one of the founders of the Lenbrook Group in 1977, a private business incubation company perhaps best known for having created Clearnet Communications, one of Canada's leading wireless networks that was sold in 2001 to Telus Mobility. In 2008, Mr. Simmonds, along with his brothers and late father, was inducted into the Canadian Telecommunications Hall of Fame.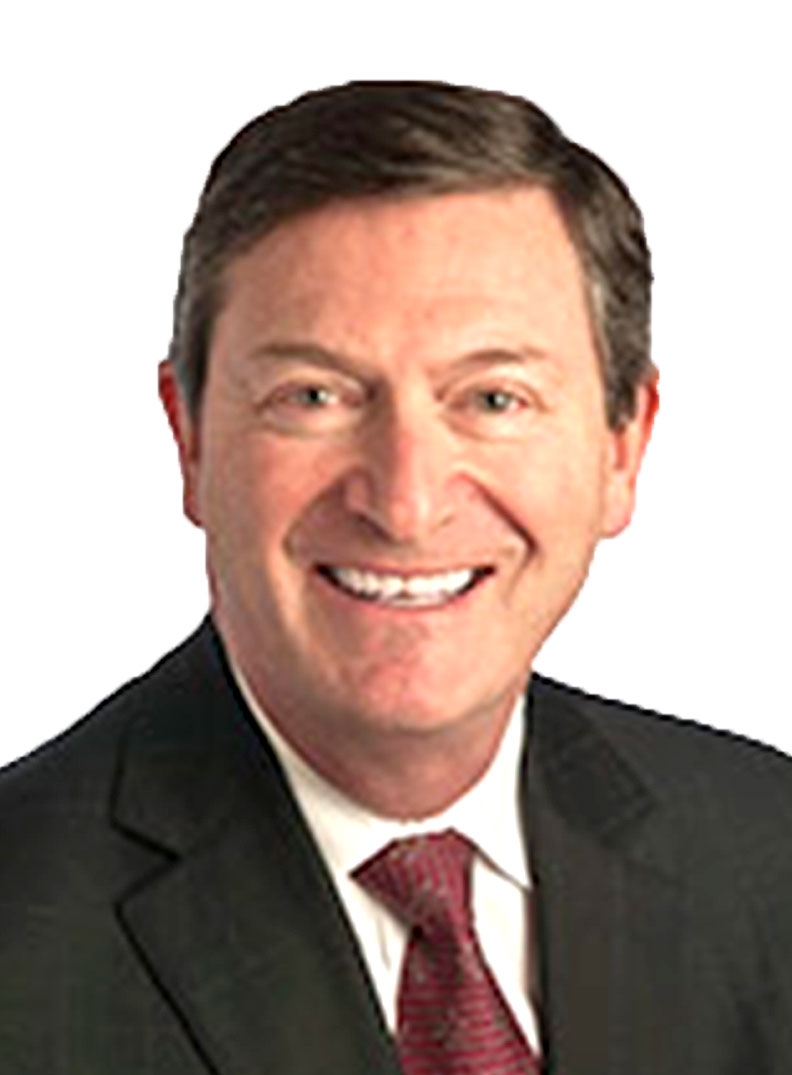 Mr. Harold Wolkin, Vice-Chairman and Chair of Audit Committee
Mr. Wolkin is an accomplished investment banker and financial analyst with over 30 years of experience. In 1983, Mr. Wolkin joined BMO Nesbitt Burns as a senior research analyst. Mr. Wolkin went on to serve as managing director in the Diversified Industries Group of BMO Capital Markets from August 1983 to January 2008. He represented BMO Nesbitt Burns as a lead underwriter for a number of Canada's largest equity offerings from 1992 to 2008. He was also responsible for the origination and the successful marketing of a large number of initial public offerings and equity financings for a wide range of issuers.
Most recently, Mr. Wolkin served as Executive Vice-President and Head of Investment Banking for Dundee Capital Markets. Since 2004, he has also served on a number of public company boards and not-for-profit organizations. He currently serves as a director of Diamond Estates Wines & Spirits Inc. and Plymouth Realty Capital Corp. which trade on the TSX Venture Exchange. He was also President of the CFA Society of Toronto.
Mr. Wolkin has been a member of the Chartered Financial Institute since 1980 and is a certified chartered financial analyst. He received a Bachelor of Arts in Economics from York University and a Masters of Arts in Economics and Finance from the University of Toronto. Mr. Wolkin is also a graduate and a member of the Institute of Corporate Directors.