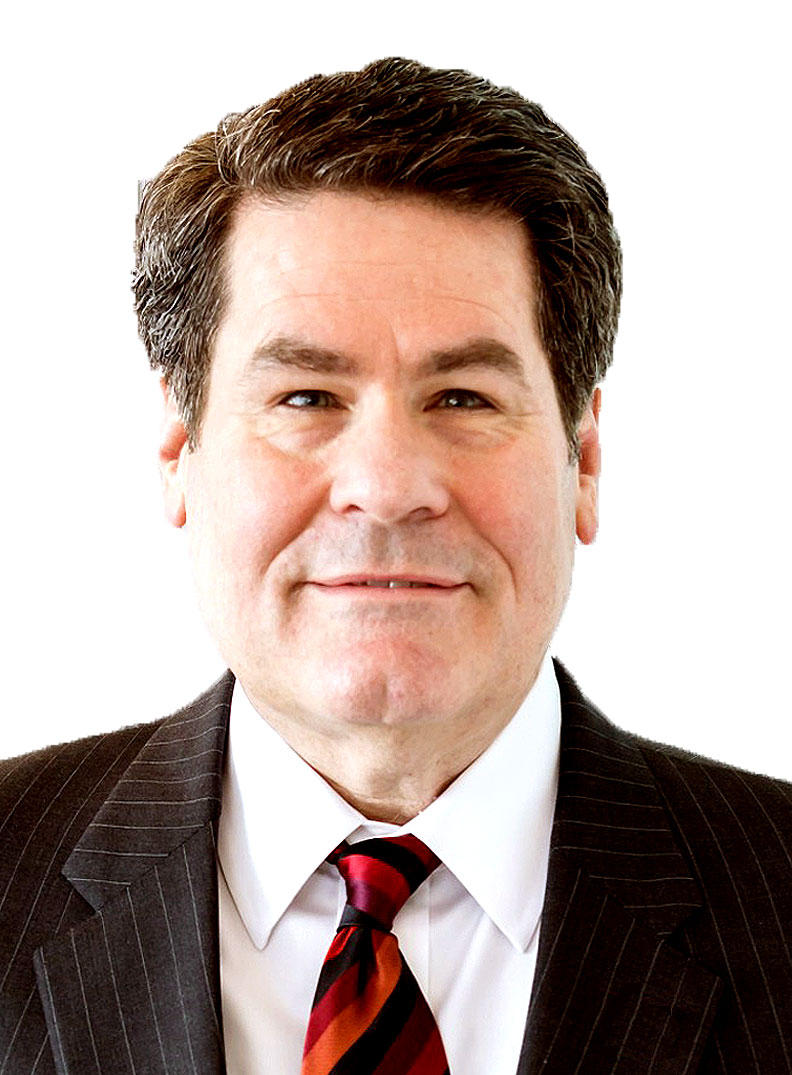 Mr. Jeffrey C. Royer, Chairman
Mr. Royer is a private investor with interests in telecommunications, broadcasting, medical device manufacturing, hospitality, professional sports and real estate. Mr. Royer is a Director of Shaw Communications Inc. and is a member of its Audit Committee. Mr. Royer serves as Chairman of Galtronics Corporation, (BY) Medimor Ltd., Beit Yehuda Hotels and other entities. During Mr. Royer's career he served as Chairman and director of more than thirty private companies and not-for-profit organizations. Mr. Royer is a General Partner of the Arizona Diamondbacks Baseball Club. Mr. Royer received his Bachelors of Arts in Economics from Lawrence University.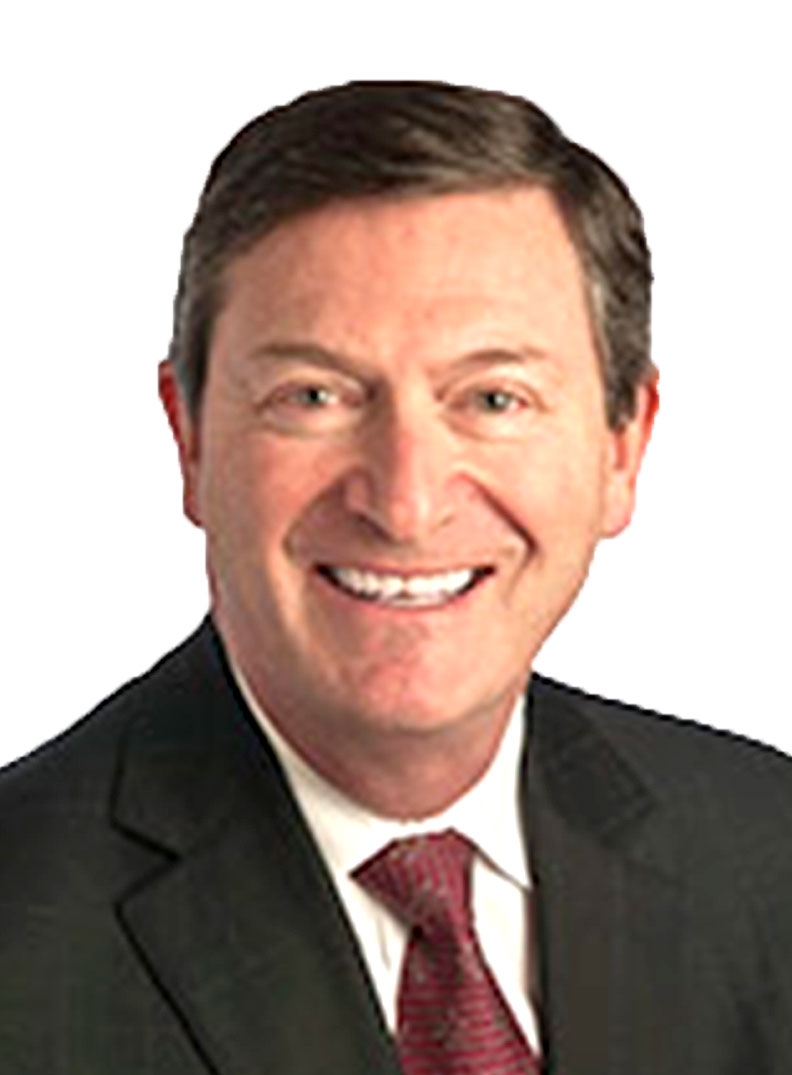 Mr. Harold Wolkin, Vice-Chairman and Chair of Audit Committee
Mr. Wolkin is an accomplished investment banker and financial analyst with over 30 years of industry experience. In 1983, Mr. Wolkin joined BMO Nesbitt Burns as a senior research analyst. Mr. Wolkin went on to serve as managing director in the Diversified Industries Group of BMO Capital Markets from August 1983 to January 2008. He represented BMO Nesbitt Burns as a lead underwriter for a number of Canada's largest equity offerings from 1992 to 2008. He was also responsible for the origination and the successful marketing of a large number of initial public offerings and equity financings for a wide range of issuers. Mr. Wolkin served as Executive Vice-President and Head of Investment Banking for Dundee Capital Markets prior to retiring. Mr. Wolkin is an independent director, currently serving on a number of for-profit and not-for-profit boards. In addition to Baylin Technologies these boards include Cipher Pharmaceuticals, Diamond Estates Wines & Spirits and Newgioco Group.
Mr. Randy Dewey, President and Chief Executive Officer
Mr. Dewey was formerly the Vice-Chairman of the Board of Baylin Technologies and was appointed President and CEO of Baylin and its operating subsidiary, Galtronics Corporation, in 2015. He was the President of Navistone Financial and Management Consulting from January 2012 to March 2015 and the Chief Executive Officer of SuomiTV Finland, from March 2010 to January 2012. He served as Executive Vice President of Jameson Bank from August 2008 to February 2010.  From 2003 to 2008 he was the Vice President and General Manager of Dofasco Automotive supplier and from 1999 to 2003 he was the Managing Director of IHDG, the largest manufacturer, distributor and marketer of wall coverings in the world. Mr. Dewey holds a diploma in Industrial Hygiene Technology, a BBA and MBA (finance) with honours from Baker Center of Graduate Studies in Michigan and has continued his executive education at Wharton School of Business, Queens University, the Ivey School of Business and Rotman School of Management.
Mr. Barry  J. Reiter, Lead Director and Chair of Compensation Committee
Mr. Reiter is a senior partner of Bennett Jones LLP, and acts as the Chair of both the Corporate Governance and Director Protection Group and the Technology, Media and Entertainment Group. His practice focuses on corporate governance, finance and development. Mr. Reiter regularly advises boards, standing and special board committees, directors, management and in-house counsel on governance and director protection issues. Formerly a law professor at the Faculty of Law, University of Toronto, Mr. Reiter holds a Bachelor of Civil Law from Oxford University, an LLB from Osgoode Hall Law School and a Bachelor of Arts from York University.
Mr. Reiter is an experienced director and has served on and chaired boards and a variety of board committees. His current board roles include NexgenRx Inc., StarTech.com Ltd. (Advisory Board) and HKMB HUB International (Industry Advisory Council). His former board roles include 724 Solutions Inc., Algorithmics Inc., Alliance Atlantis Communications Inc., Avotus Corporation, Battery Technologies Inc., Craig Wireless Systems Ltd., Delta Hotels, Eco Waste Solutions Inc., Efos Inc., Lava Systems Inc., Lorus Therapeutics Inc., MOSAID Technologies Incorporated, Pharos Life Corporation, RBC Technology Ventures Inc., SkyPower Corporation, Syncapse Corp., Telepanel Systems Inc and the Ontario Executive of the Institute of Corporate Directors. These positions have provided Mr. Reiter with hands-on experience with issues ranging from board composition, development, evaluation, succession, protection and compensation, to corporate development, major corporate transactions, and friendly and hostile takeover bids and proxy contests.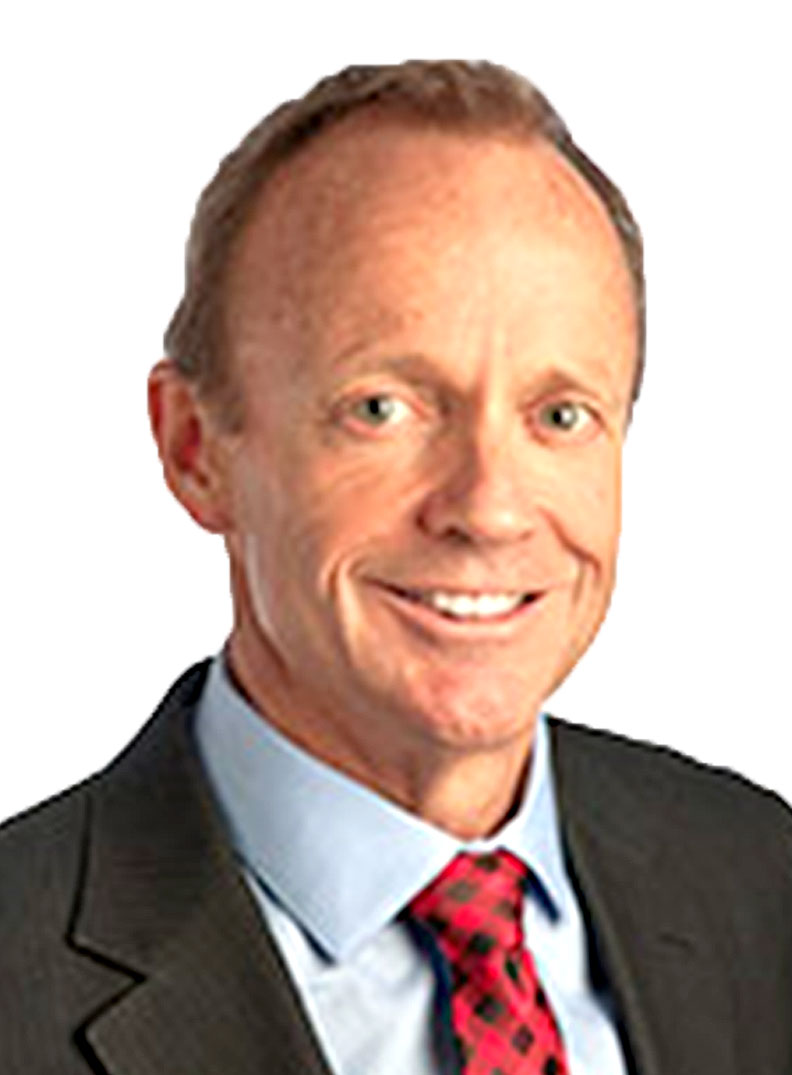 Mr. Stockwell Day, Director
Mr. Day is a strategic advisor and consultant. He has served at the provincial and federal levels of government for over 25 years. From 1996 to 2000, Mr. Day served with the Alberta government in a variety of roles including Minister of Labour, Minister of Social Services, Provincial Treasurer and Minister of Finance. From 2000 to 2011, Mr. Day served as a Member of Parliament with the Canadian federal government holding various positions including Leader of the Official Opposition, Minister of Public Safety, Minister of International Trade, Minister for the Asia-Pacific Gateway among others. He is currently a strategic advisor to McMillan LLP and Eminata Group.
Mr. Day attended the University of Victoria and has an Honorary Doctorate from the University of St. Petersburg and from Trinity Western University in Fort Langley, British Columbia.
Mr. Day serves on the boards of Telus Corporation, WesternOne Inc., RCI Capital, the Centre for Israel and Jewish Affairs, the Canada-India Business Council and the Canada-China Business Council. He also serves as a Distinguished Fellow at the Asia Pacific Foundation.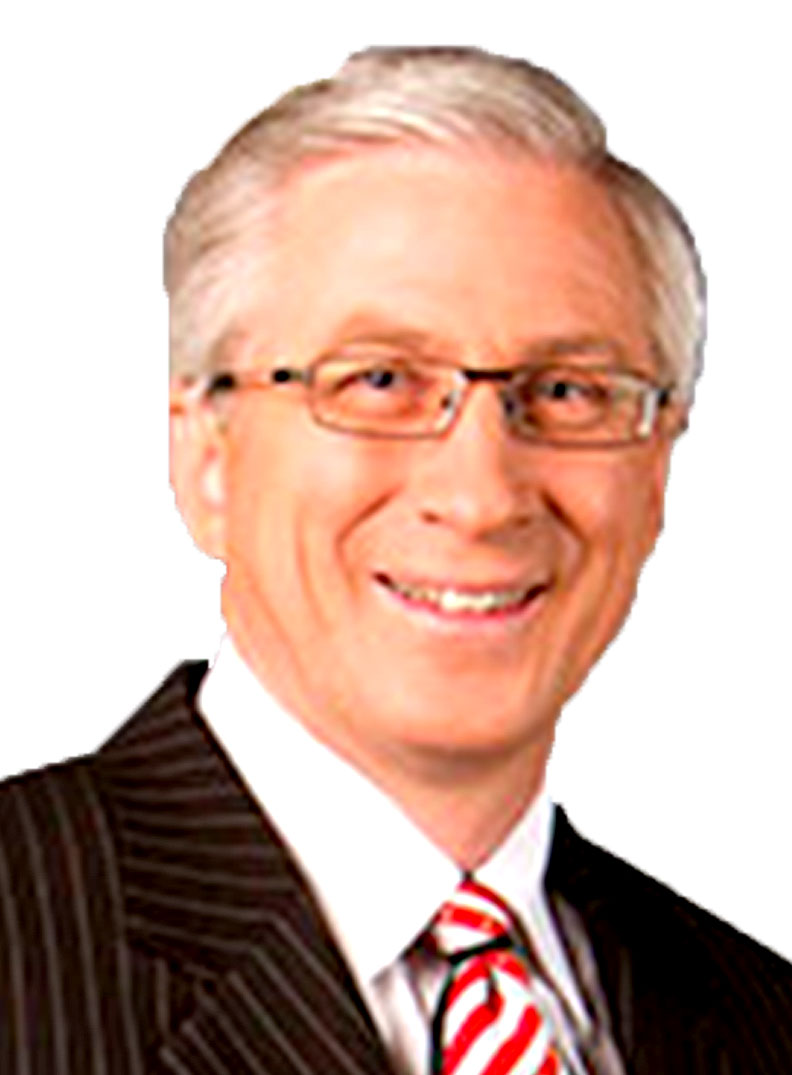 Mr. Don Simmonds, Director
Mr. Simmonds is an International Advisor to selected corporate entities. He is the former Chairman and Chief Executive Officer of CTS (now known as YesTV), a CRTC regulated Canadian television broadcaster. Mr. Simmonds was one of the founders of the Lenbrook Group in 1977, a private business incubation company perhaps best known for having created Clearnet Communications, one of Canada's leading wireless networks that was sold in 2001 to Telus Mobility. In 2008, Mr. Simmonds, along with his brothers and late father, was inducted into the Canadian Telecommunications Hall of Fame.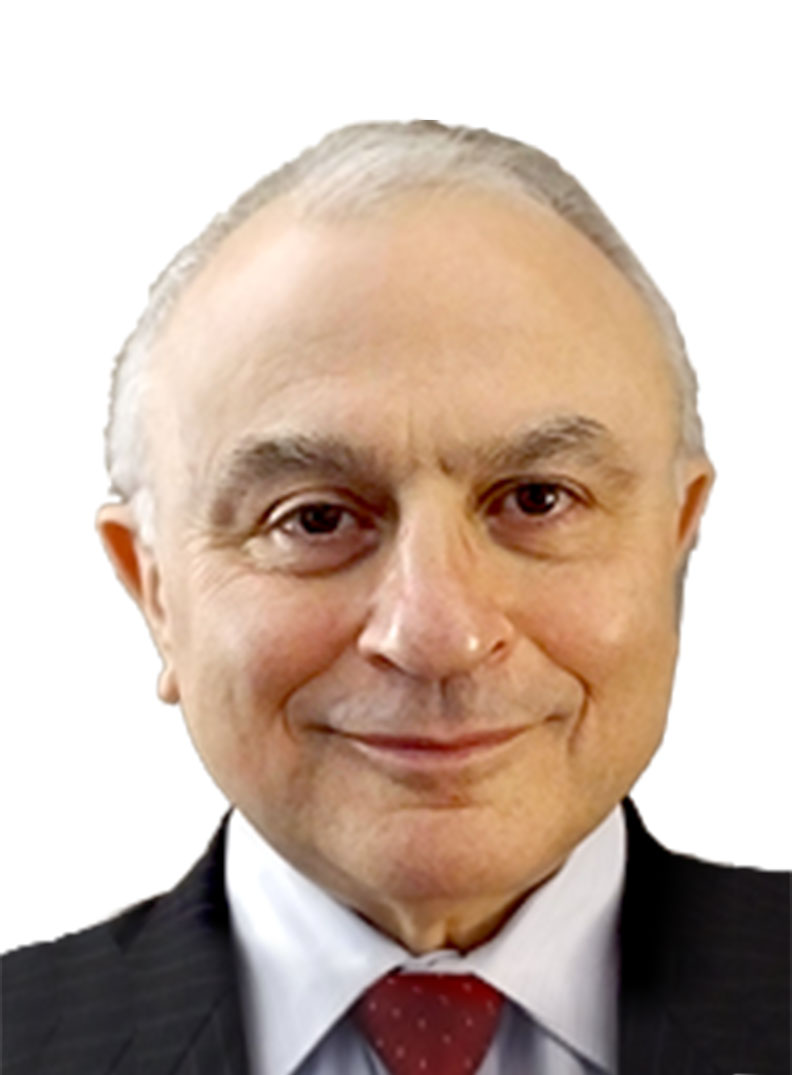 Mr. David Gelerman, Director
Mr. David Gelerman is an engineer, innovator and businessman with over 40 years' experience. In 1988, Mr. Gelerman founded Advantech Wireless Inc., serving as President and CEO for the last 30 years. He guided the company from a start-up to a dominant global player in the satellite ground communication business, both in radio frequency and networking. Through organic growth as well as acquisition the company became one of the largest exporters in Quebec.
In January 2018, Baylin Technologies acquired the radio frequency business of Advantech and Mr. Gelerman retained the Satellite Networking portion of the business, a best-in-class player in the industry with one of the most advanced VSAT satellite network platforms.
Prior to founding Advantech, Mr. Gelerman held various management and design engineering positions at Nortel Networks in the Transmission Networks Division where he led teams that developed several multibillion dollar microwave terrestrial radio systems. 
Mr. Gelerman holds a Masters of Science degree in Electrical Engineering (MSEE) specializing in Wireless Communications and Broadcasting.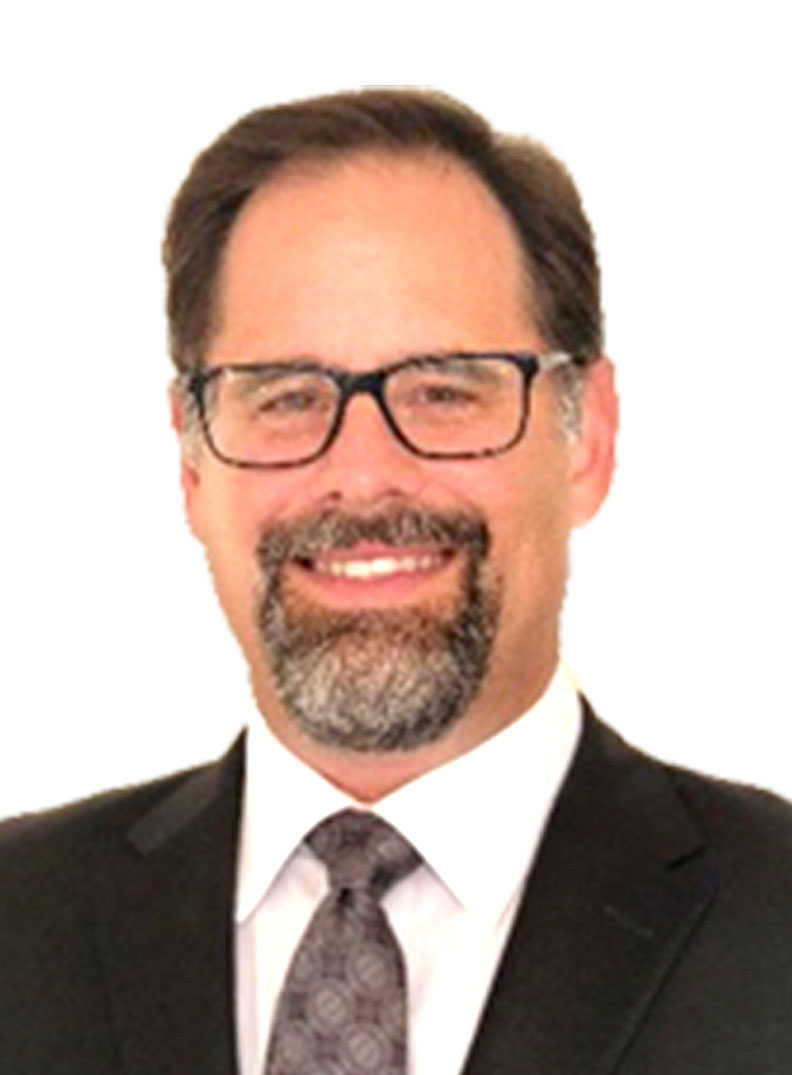 Mr. David Saska, Director
David Saska is a senior executive and technology leader with demonstrated expertise planning, designing, building, and operating exponentially growing networks and managing a fast-paced technology evolution. He previously served as the VP of Radio Access Network Engineering for AT&T where he worked for 25 years. David has a strong understanding of the relationship between technology and strategic business interests with a P&L mindset that has proven valuable in making multimillion-dollar investment decisions to grow the business while also driving per annum expense savings. He has been a key resource for managing through several successful corporate acquisitions bringing teams and networks together. David has a long track record of building high performing teams and managing to best in class benchmarks and performance metrics. He is a creative problem solver that leverages technology along with rigorous leadership to deliver YOY growth to the bottom line and improvement to operating efficiency. A respected team member with a broad base of experience that is relied upon for everything ranging from strategic planning 

and technology decisions to running a 7x24 operations team.
David holds a Bachelor of Science in Electrical Engineering from Pennsylvania State University and continued his post graduate studies at Johns Hopkins University. David also serves on the Board of Quadgen Wireless Solutions.