Galtronics: 40 years of Innovative Antenna Solutions
Galtronics was established in 1978 and is Baylin's wholly owned subsidiary. Galtronics has grown into a world class company with nimble prototyping capabilities, rapid development of new products and manufacturing plants around the world.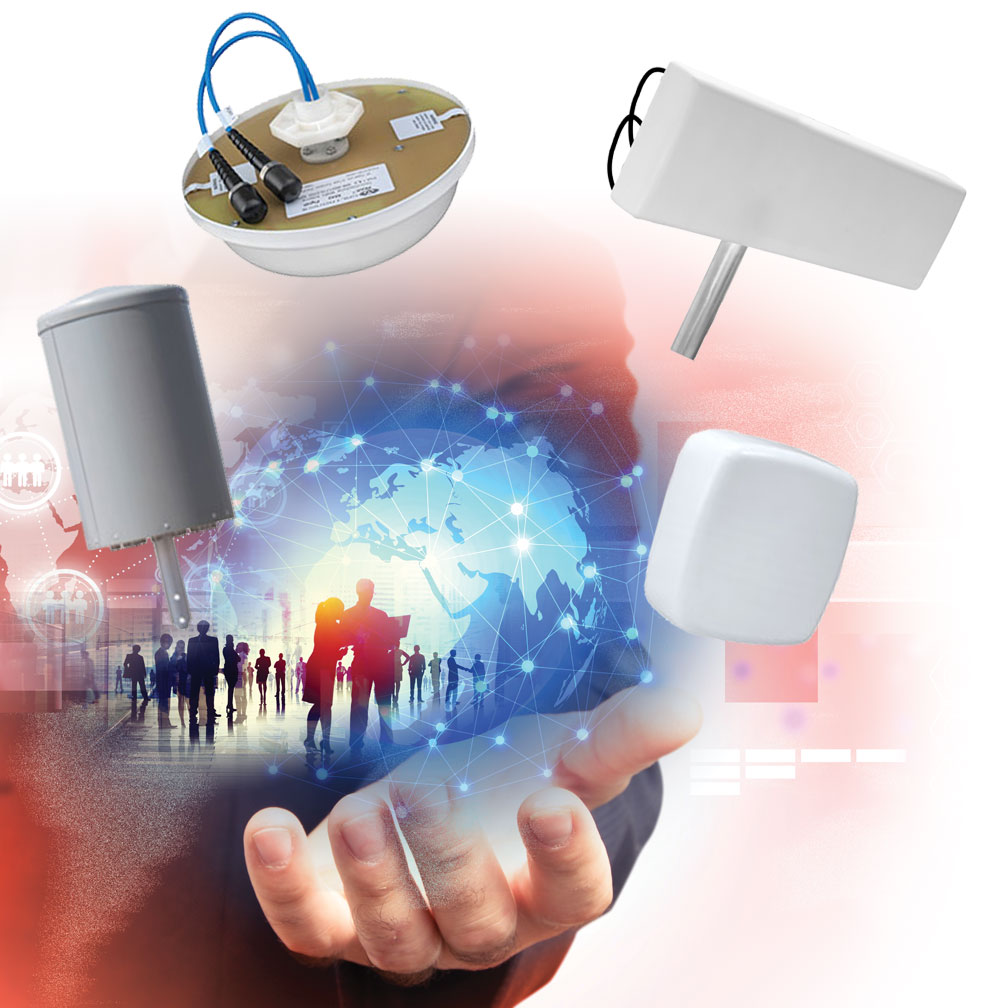 Advantech Wireless: Innovative Solutions for Real World Challenges
Advantech Wireless' 25 years in business has built a legacy of excellence in designing and manufacturing cutting-edge terrestrial and satellite communications solutions that empower clients to achieve success, at the most economical cost of operation. From the front lines of combat in the world's most remote regions, to thriving metropolitan areas, Advantech Wireless solutions are consistently at the forefront, empowering people to share critical information quickly and reliably.
Over the years, our innovative technologies have enhanced the communication capabilities of government agencies, military personnel, emergency response units, private corporations as well as internet, television and radio broadcast providers in over 150 countries. We have delivered equipment for thousands of ground systems, all with uncompromising quality. Our clients rely on Advantech Wireless to provide smart solutions that deliver fast, reliable and secure communications anywhere in the world.